TWTWTW #9 | 🐘 Big news 📰 News and social media 💹 Analytics and data
💣 Rio Tinto ⏰ TikTok 📸 Instagram 📧 Newsletters 📺 Analytics 🐑 Agritech
Hi it's me, Stuart Bruce again with the latest That Was The Week That Was where I take a PR Futurist look at the public relations, corporate affairs and communication stories that grabbed my attention last week. But before I start I had some emails and LinkedIn messages last week asking how to subscribe. I guess putting a link at the end isn't enough so here's the subscribe button right up front. You can also subscribe by RSS feed in your favourite newsreader app.
🐘 Big news
💣 Rio Tinto | Last week I linked to a couple of articles about Rio Tinto's Juukan Gorge crisis which has already cost three senior executives their jobs including the CEO and the most senior public relations executive who sat on its executive committee. PRovoke has a fantastic article by Paul Holmes (with additional reporting from Arun Sudhaman) explaining the background to the story and providing thoughtful analysis.
⏰ TikTok | It's fair to say I didn't see Oracle's bid for TikTok beating Microsoft. Although when you remember there are no legitimate reasons for Trump's antagonism towards TikTok then maybe it's not so surprising. Oracle co-founder Larry Ellison is one of the few tech CEOs to publicly back Donald Trump so who knows what sort of deals are going on behind the scenes. Personally I like TikTok and find it much easier to get to grips with than Instagram. I'll be keeping a careful watch on the role TikTok plays in the US elections and what the implications are for corporate communication and public affairs professionals elsewhere in the world. Earlier this year I wrote an article on my PR Futurist blog looking at some of the best 'serious' TikTok accounts.
📰 News and social media
📸 Instagram | The Facebook Journalism Project has an article on how UK newspaper The Guardian grew its Instagram followers by 63% in one year. In isolation followers is a fairly meaningless metric as to be relevant we need to know what the impact was on business objectives. Understandably The Guardian doesn't reveal any data relating to overall readers on the website, subscriptions (or its novel donations). The case study is still useful from a PR and corporate affairs perspective as it provides insight and ideas into how Instagram can be used for 'serious' issues.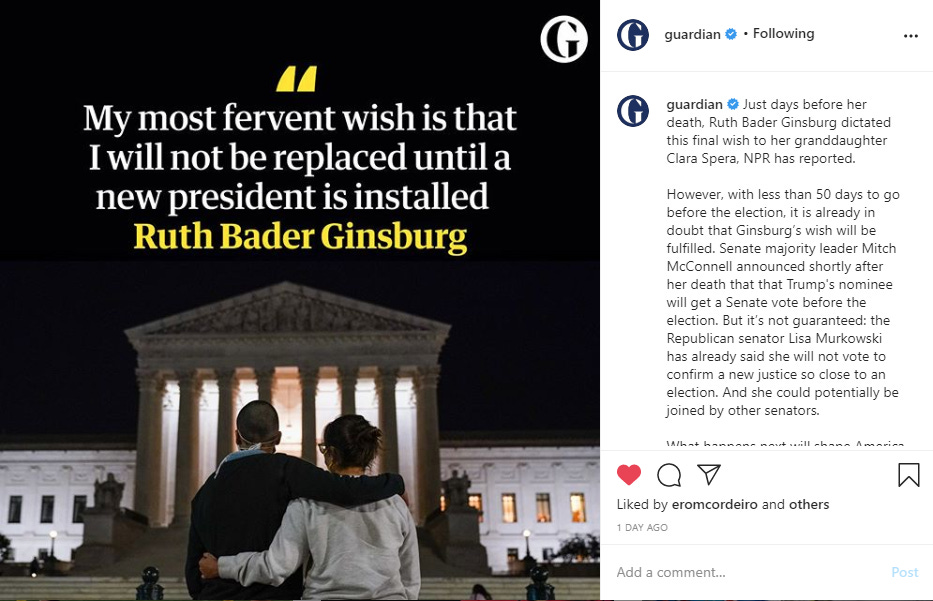 📧 Newsletters | In the second issue of That Was The Week That Was I wrote about RSS and how I personally dislike email newsletters as a newsreader app is a much better way to get news rather than cluttering up your inbox. One of the apps I use is Feedly and it has just announced a great new feature to let you subscribe to email newsletters in the app by using a special email address.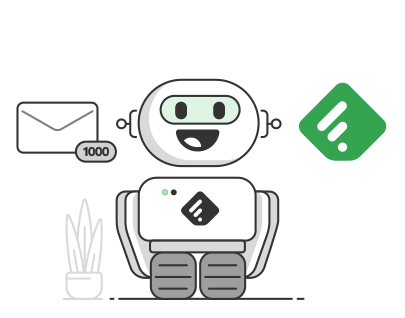 💹 Analytics and data
📺 Analytics | The Netflix Technology blog on Medium has an interesting explanation of how Netflix uses data and analytics. It splits analytics into two types of roles: "Analytics Engineers" and "Visualisation Engineers". Because data and analytics is applicable to every aspect of the business it aligns its analytics professionals with "business area verticals" that than a "single functional horizontal". It is well worth a read to help you understand how data and analytics can impact and help your business or organisation. Article via Julio Romo.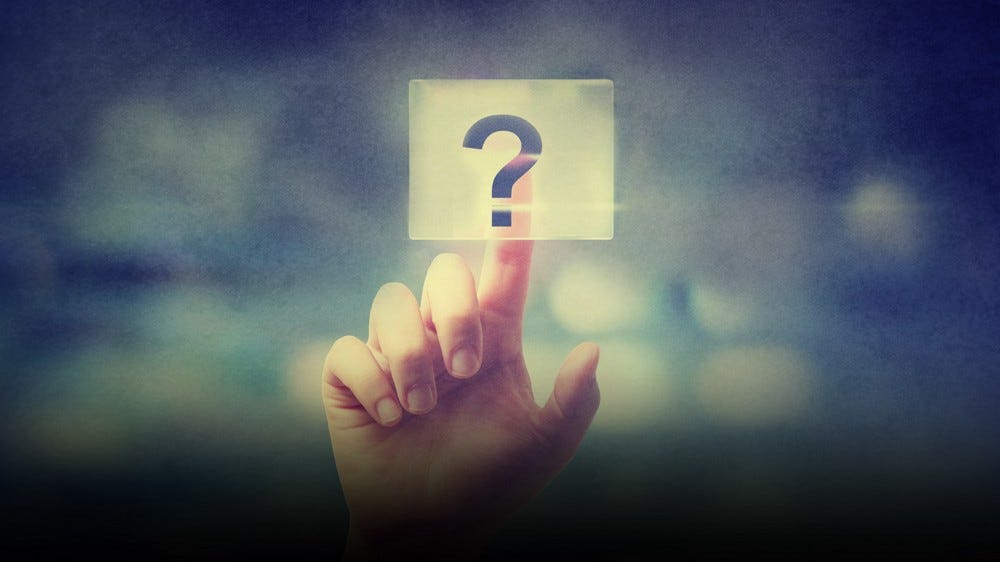 🐑 Agritech | I grew up in the countryside and lived in more than half a dozen very rural places in the north of England as my dad moved around managing forests for the Forestry Commission. There's not much of that in my career today, but I was grabbed by this article about agriculture 4.0. As a country boy who does PRtech an article about agritech was right up my lonnen (Cumbrian and Northumbrian dialect for a track or lane). Story via Richard Bailey's This Week in PR for PR Academy.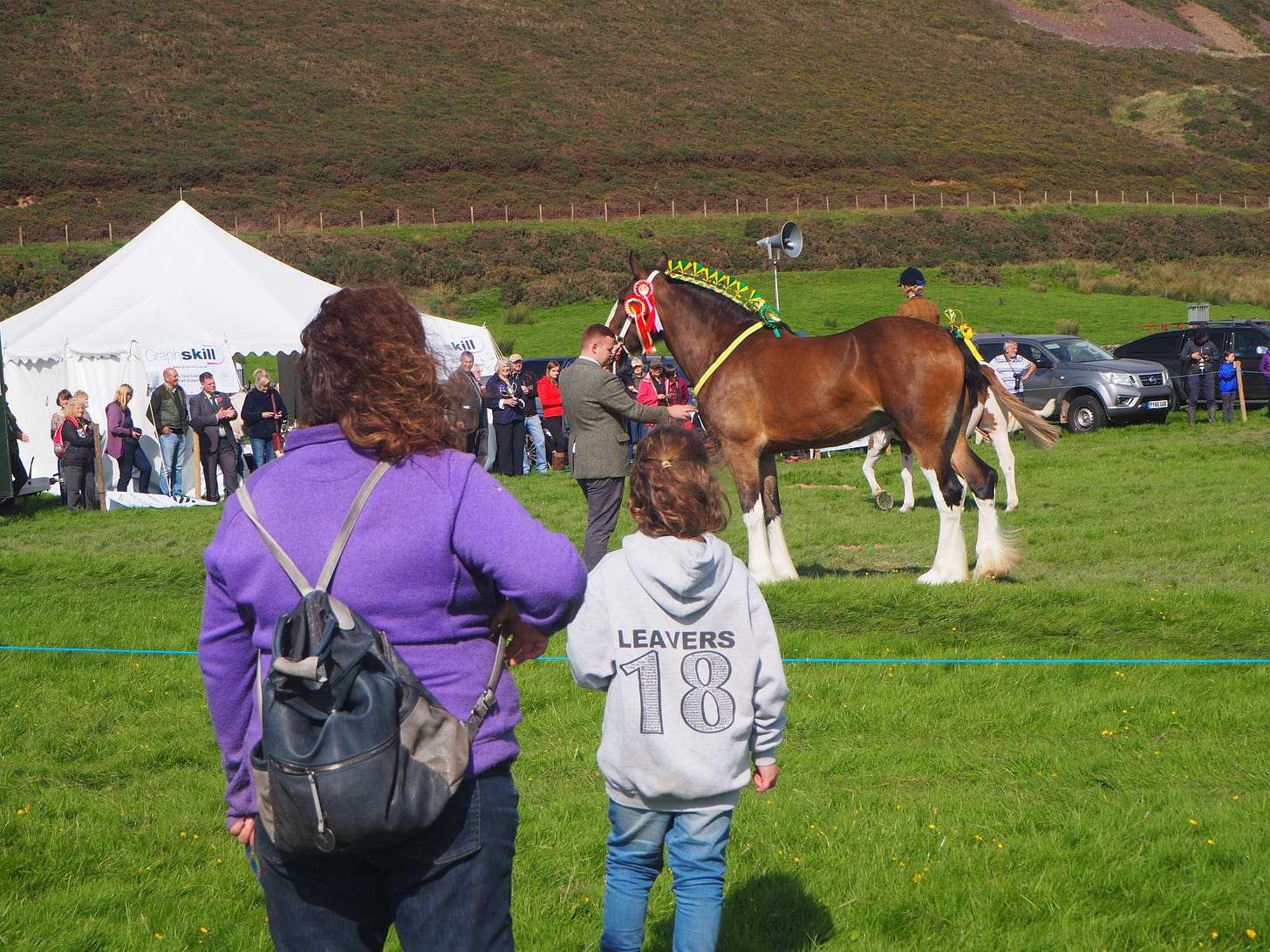 Family visit to Ennerdale Show at Cogra Moss in the English Lake District (2018).
That Was The Week That Was
I'm going to start experimenting with different times (and maybe even days) for That Was The Week That Was. My original logical was it should arrive mid-morning on Monday as it will provide you with food for thought during the coming week. However, looking at my subscribers it's actually arriving quite late in the day for my readers in India and Malaysia. It's also ready and waiting for my US readers when they wake. This week's TWTWTW was scheduled for 6am UK time.
That's all for now folks in . Remember if you don't already subscribe you can do so now by email or RSS feed.
You can also find me on Twitter, my PR Futurist blog and on LinkedIn as well as other platforms.