TWTWTW #8 | ⚡ #PowerOfPR 👩‍⚖️ PR vs. law 🏫 Public affairs and lobbying 👷‍♀️ The new work 🧸 Stuart's stuff
🚀 #PowerOfPR 💣 Rio Tinto 🪓 CEO and PR axed 💻 Microsoft 👨‍🏭 9 to 5 work 🏢 Offices 📻 LinkedIn 📧 PR Futurist newsletter
Despite the fact I've had a delightful weekend away at the seaside my weekly missive on the PR and corporate affairs news of the week is still landing in your inbox with stories about Rio Tinto and Microsoft amongst others.
⚡ #PowerOfPR
🚀 #PowerOfPR | This one is hot off the presses as the PRCA's and PRWeek's #PowerOfPR campaign was embargoed until 9:00am this morning (Monday 14 September). #PowerOfPR is a new campaign highlighting the value of PR to business and society. I was asked to contribute a short video and I've also blogged about the #PowerOfPR campaign. I'll be sharing the video on my other social media channels later to help do my bit to promote the #PowerOfPR. The PRCA is asking you to record and share your own video. Let me know if you do and I'll help amplify it for you by sharing it on my channels. Quotes Francis Ingham.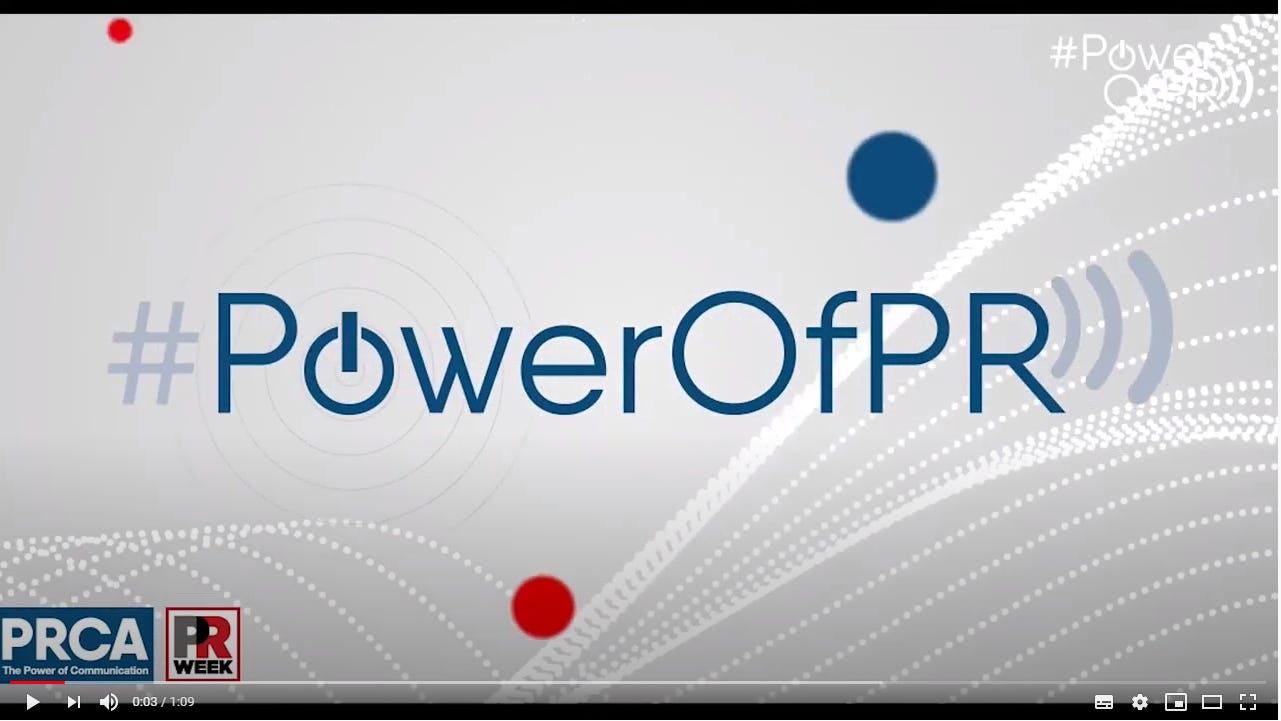 💄 Purpose or lipstick | The FT has a great article about that word of the moment - purpose. If there was ever a corporate fad, it's purpose. It's the new CSR. But just like CSR unless you mean it then purpose is pointless. Too many corporate purpose statements are merely statements. Lipstick on a pig. Don't get me wrong. I am passionate about purpose and CSR but that means real purpose and CSR. But that means passionate about meaning and doing what you say. It doesn't matter if you call it CSR, ESG or purpose unless it is genuinely what you think and do. That might make an article on the blog. What do you think?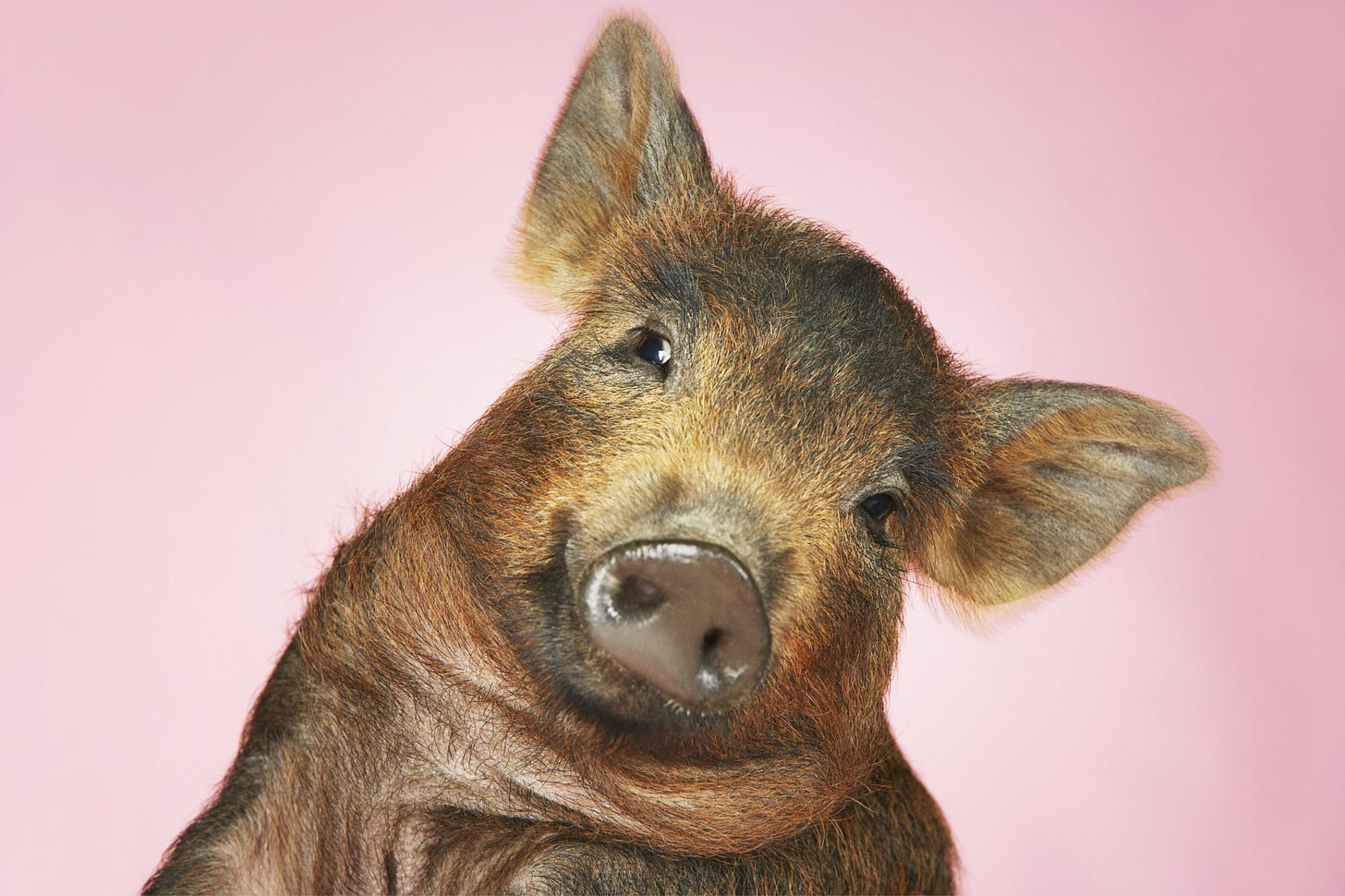 👩‍⚖️ PR vs. law
💣 Rio Tinto | Where do we even start with the Rio Tinto story? Maybe by wishing someone at Rio Tinto had read the FT article on purpose? In May Rio Tinto destroyed a 46,000-year-old sacred indigenous site in Juukan Gorge in Australia. It is currently facing a parliamentary inquiry and released dozens of documents in response to questions from the inquiry. It has emerged Rio Tinto anticipated problems so hired lawyers to advise it. It instructed multinational law firm Ashursts. Given the catastrophic results of the legal advice Rio Tinto would have been far wiser to have hired external PR counsel. If it had done so, then the advice would have been don't do it. PR counsel is most valuable before decisions are made. As I often remind my reputation and crisis communication clients — you can't communicate yourself out of a problem you behaved yourself into.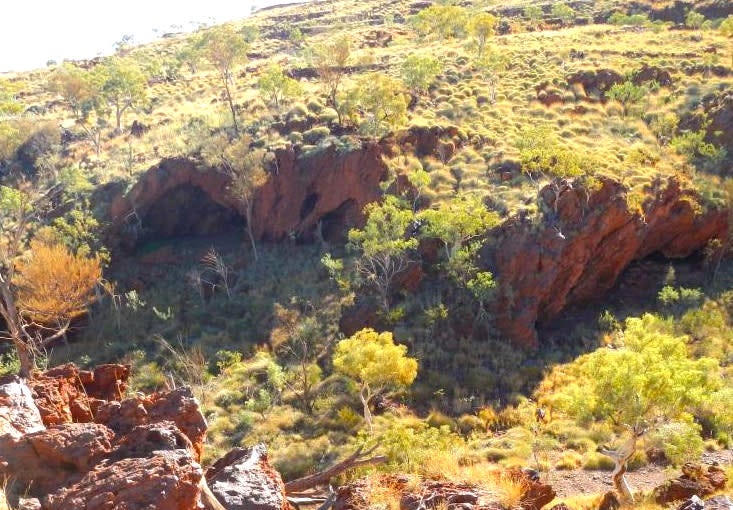 🪓 CEO and PR axed | The blunder has already cost three senior executives their jobs. The CEO Jean-Sébastien Jacques has resigned after pressure from investors. As have Chris Salisbury, head of the iron ore business division which was directly responsible for the destruction, and Simone Niven, group executive for corporate relations. The latter is most interesting as she is a PR person that sits on Rio Tinto's executive committee and is responsible for "external affairs, sustainability approach, communities, brand, media, government affairs and employee communications." It raises the question of why the general counsel, Barbara Levi, survives when she was responsible for "a range of governance functions including the Company Secretariat, Ethics & Integrity, and Technical Evaluation Group." [sic]. Some PR and communications people argue that it is essential for us to be represented on the board. This case shows it isn't a magic wand. What matters is that expert PR counsel is both taken and acted on. This can happen, or not happen, if PR is either on or off the board.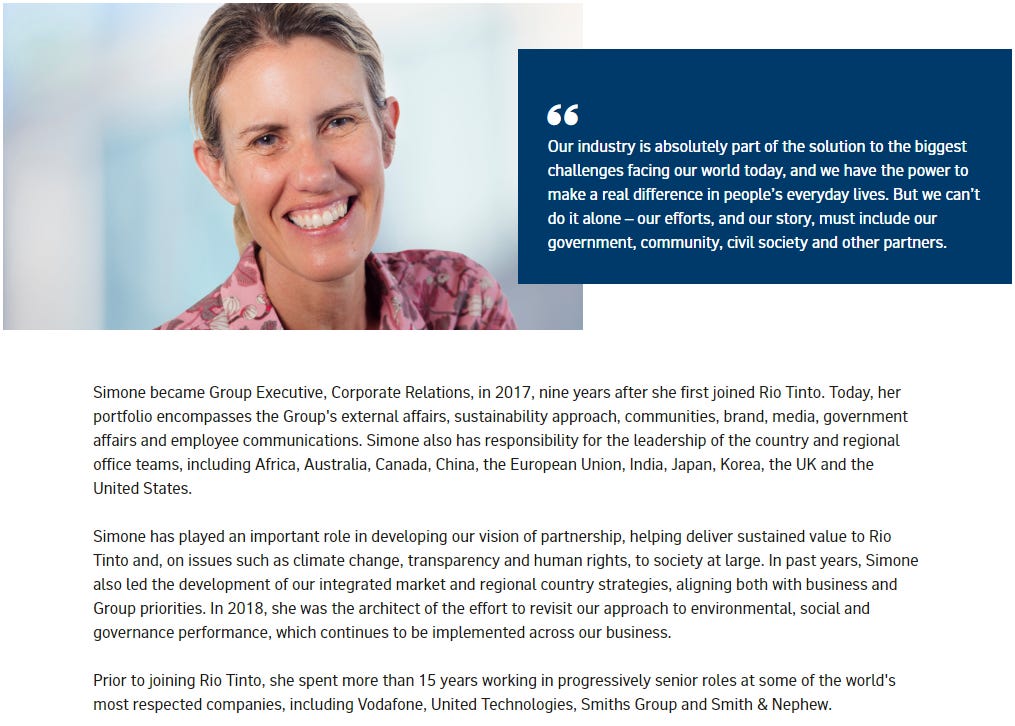 🏫 Public affairs and lobbying
💻 Microsoft | The New York Times has published a fascinating long read article on the evolution of Microsoft's lobbying strategy. In its early days it didn't do any public affairs until it hired Jack Krumholtz in 195 who was "a one-man shop, often making calls on his car phone between meetings, giving him the name 'Jack in the Jeep.'" Today it has a sophisticated operation that resulted in Senator Lindsey Graham, a close ally of President Trump, tweeting to say a Microsoft deal to acquire TikTok was "win-win." It's US focused so doesn't make any reference to Microsoft's competition issues in the EU but is still an interesting read.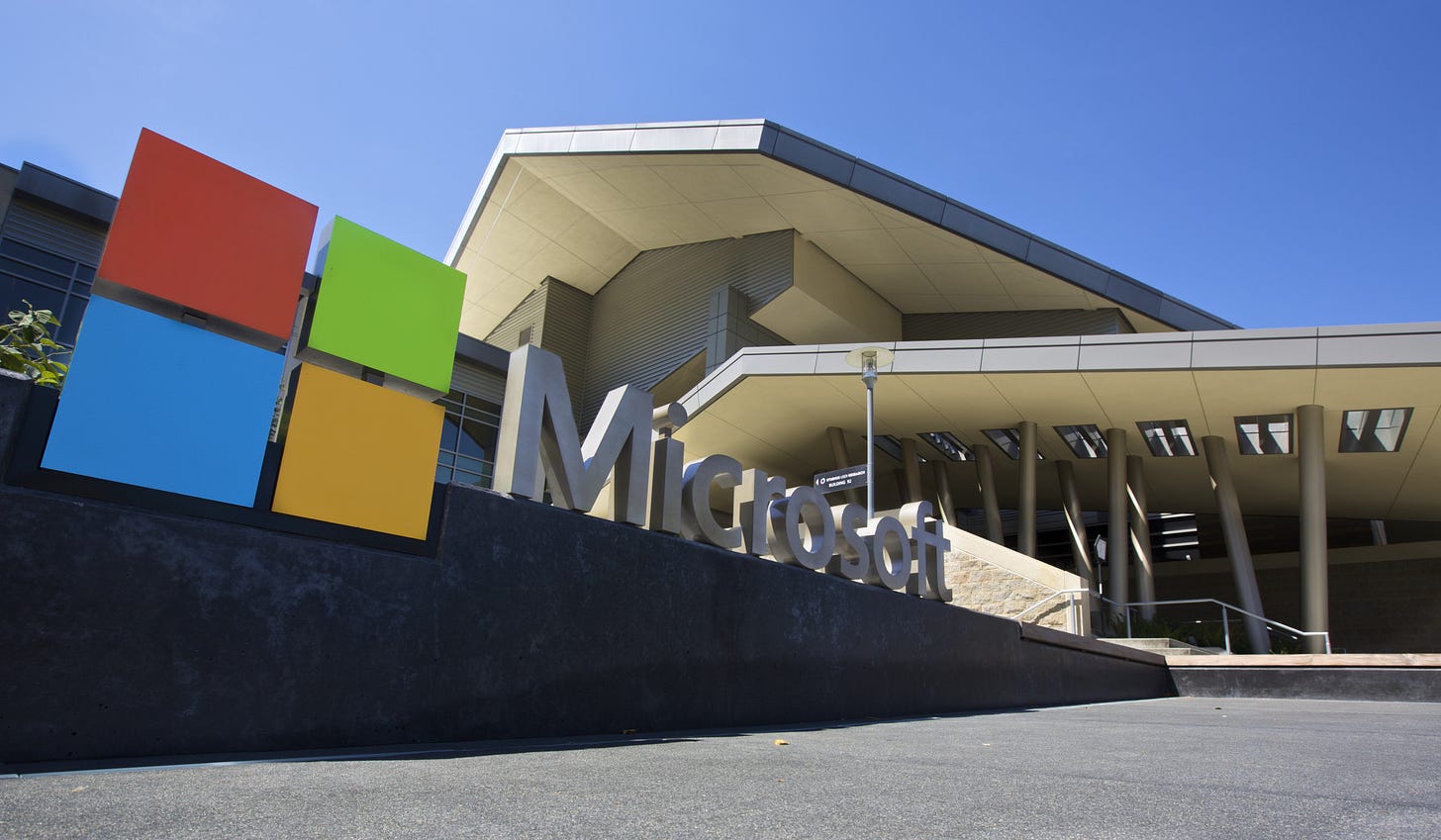 👷‍♀️ The new work
👨‍🏭 9 to 5 work | Every week I'm reading opinions and research about the future of work and the possible (scratch - likely) demise of the office. Den Howlett says "the future of work is a perplexing and complex topic" and then proceeds to write a great analysis where he explores some of the issues. Diginomica is one of my favourite sites. Diginomica's about page makes it sound like it is just about enterprise business computing. It is, but from a perspective that is about real-world applications, AI, culture, society and the economy. I was a regular reader of Den Howlett's AccMan blog which was one of the earliest business blogs I remember subscribing to when I started my PR blog in 2003. Diginomica is an essential read for all things professional futurist related. Via Den Howlett.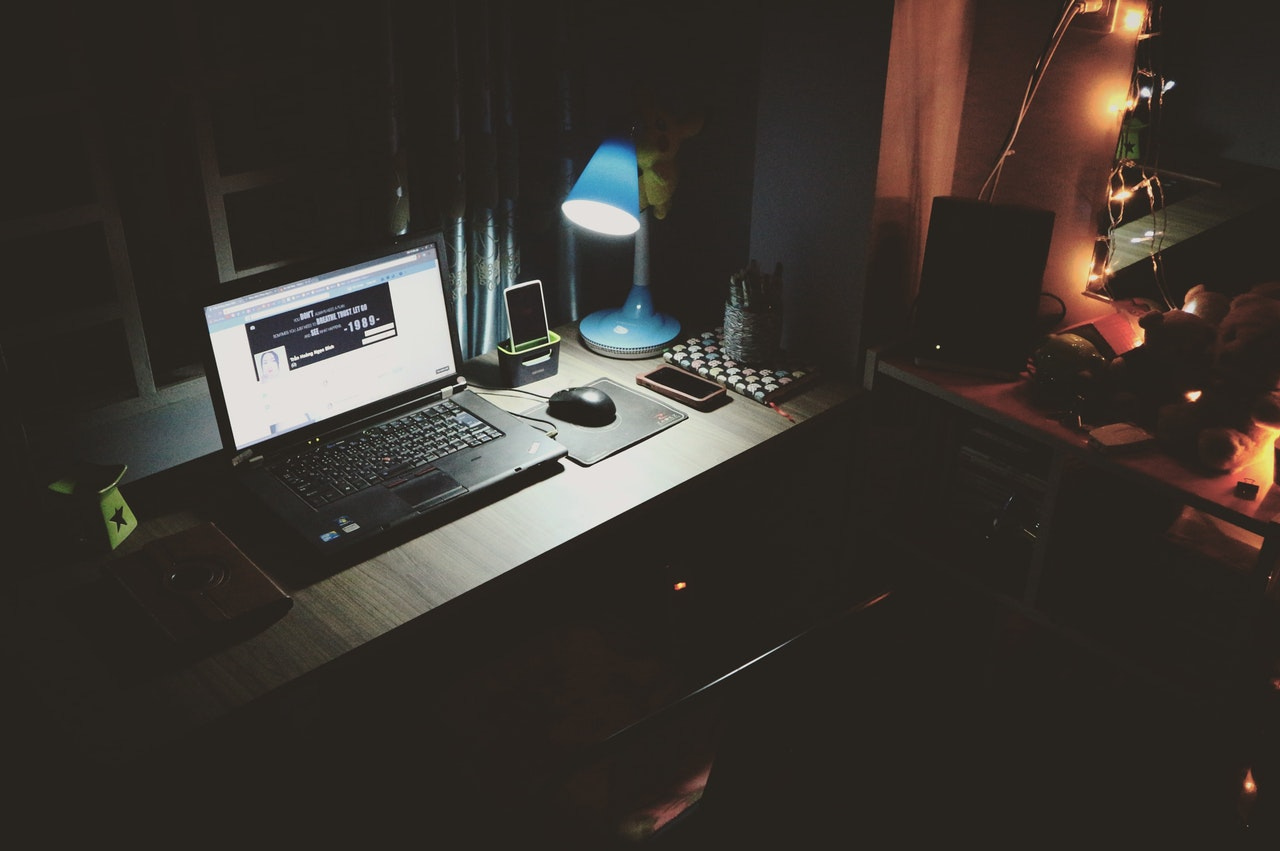 Photo by Bich Tran from Pexels
🏢 Offices | The Economist has a long-read article on the future of the office and how Covid-19 has forced a radical shift in working habits. You don't need a subscription to read it as its one of the Covid-19 articles that The Economist is making available for free. You do however have to log-in so if you don't already have a free account you will need to create one.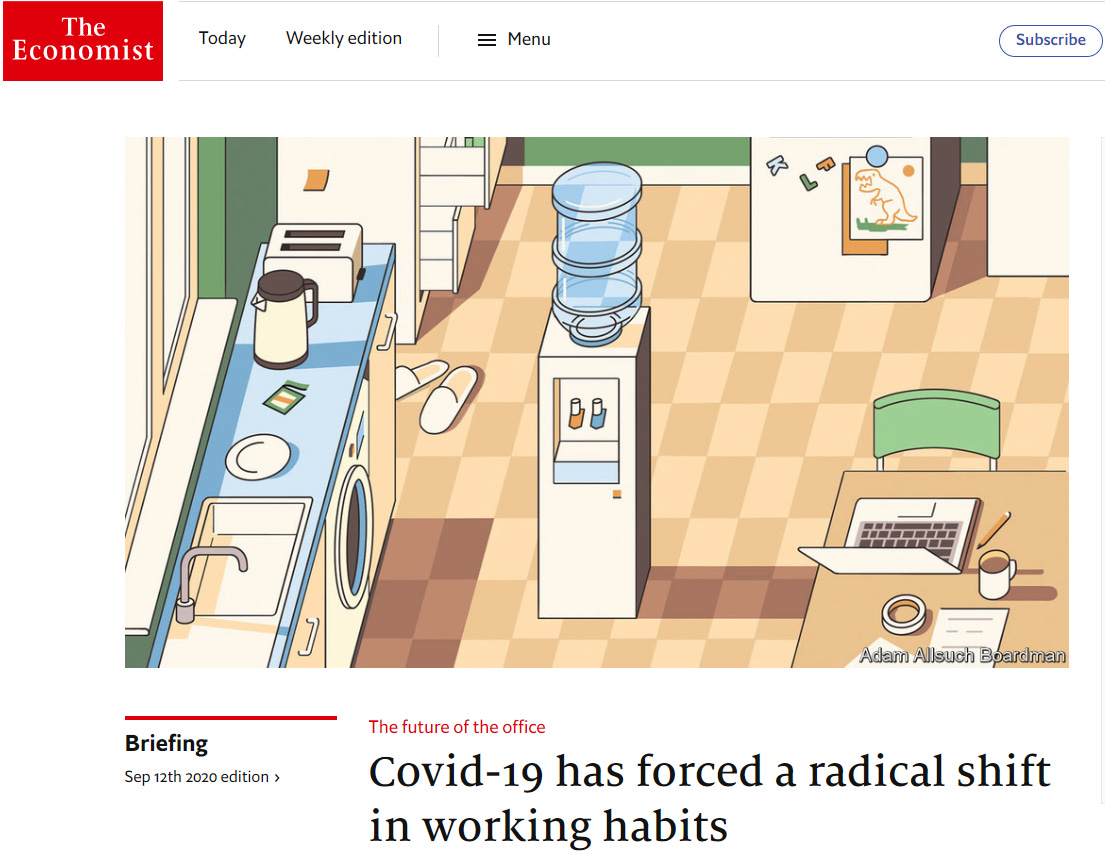 🧸 Stuart's stuff
📻 LinkedIn | I've published an article on my blog (and on LinkedIn!) about Boris Johnson and Alan Partridge joining LinkedIn. I take a look at what we can learn from the two profiles as both provide great examples of what you should and shouldn't do if you want to get the most out of LinkedIn.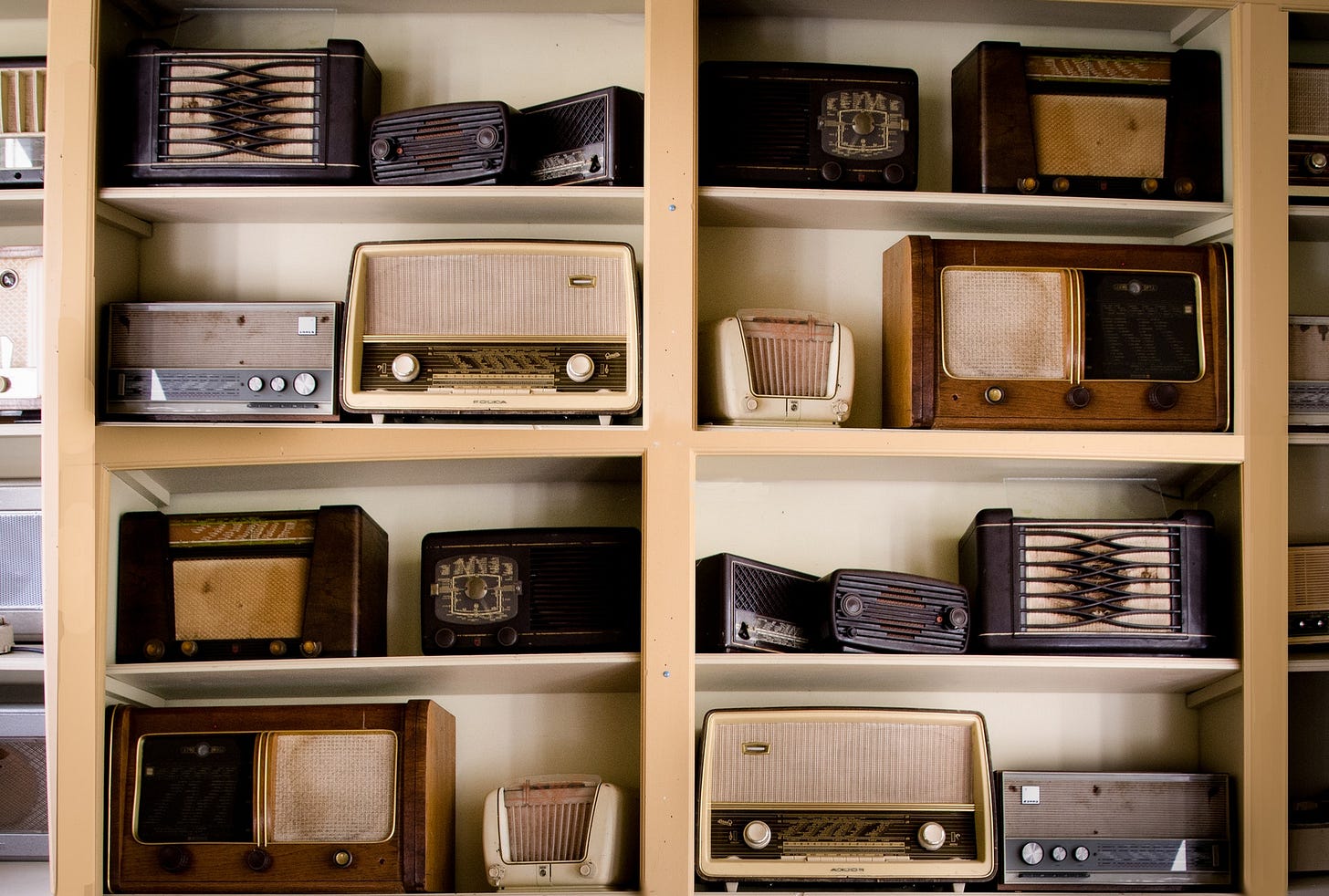 📧 PR Futurist newsletter | Last week I finally did it! After three weeks of saying I would I finally sent out an edition of my occasional PR Futurist newsletter. It's so occasional the last edition was in February. It's my personal newsletter versions of it have been around for years and it has followed me between jobs (so you know the original list is older than 10 years). This means it has a much bigger circulation than TWTWTW. It had some lovely responses. You can read it here and sign up for future editions… whenever that might be.
That Was The Week That Was
That's a wrap for this week's That Was The Week That Was in PR and communication. If you spot something that you think I should include then please let me know. Thanks for reading this far and another 'pretty please' from me to subscribe now (if you don't already) and to forward it to at least one other person and encourage them to subscribe.
You can also find me on Twitter, my PR Futurist blog and on LinkedIn as well as other platforms.