TWTWTW #4 | PR, measurement, technology, reputation
PR tools, members, hype, stories, SlideShare, Twitter, soft power, good deeds
I'm Stuart Bruce and I want to thank you for helping me to make it to the fourth edition of That Was The Week That Was. It's a weekly round-up of what I think are some of the most interesting and important news, opinion and articles about the future of public relations, communication and public affairs.
This week I want to ask you for a small favour. Can you please forward it to one of your colleagues or business contacts and recommend they subscribe. Thanks.
PR
🔨 PR tools | I've finally finished a #longread article about some essential tools I use for public relations and communication. It's clickbait title is 'All the absolutely awesome PR tools for communications professionals'. It's only the 'all' that's clickbait as there are far more PR tools I could list, but it's already a 29-minute read! You can just browse the list and look at the tools you are interested in.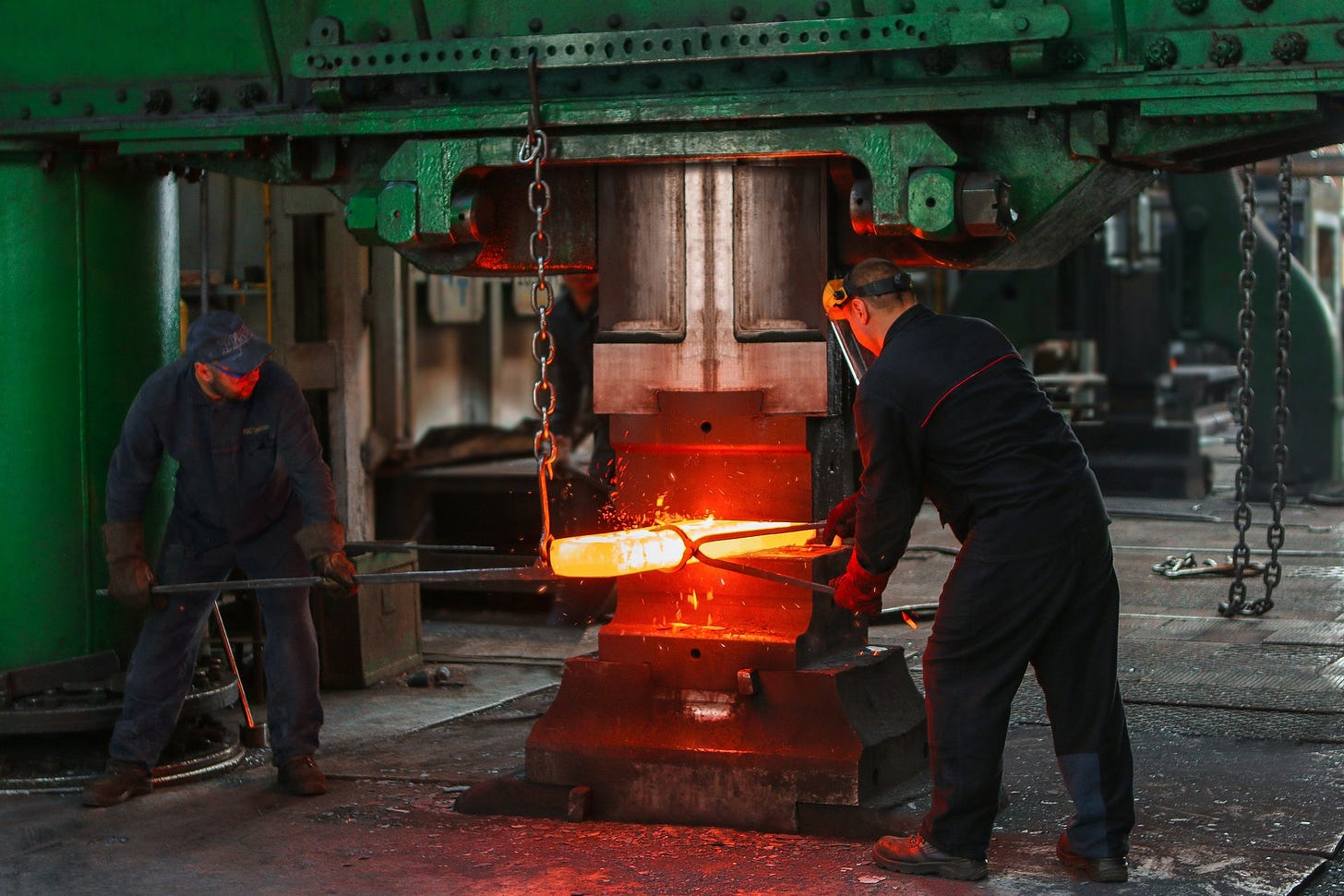 🤼 Members | The UK's two membership bodies for PR and communication professionals have both been in the news this week. The CIPR issued a statement clarifying a story on Order-Order about its finances and the PRCA announced important changes to its leadership team. Renna Markson becomes deputy director general and director of engagement, filling the role vacated by Matt Cartmell a yhear ago. My friend the talented Koray Camgoz gets a well deserved promotion and becomes director of communication and marketing. Disclaimer: From 2017-19 I served as a director of the CIPR, and I am currently a member of the PRCA council.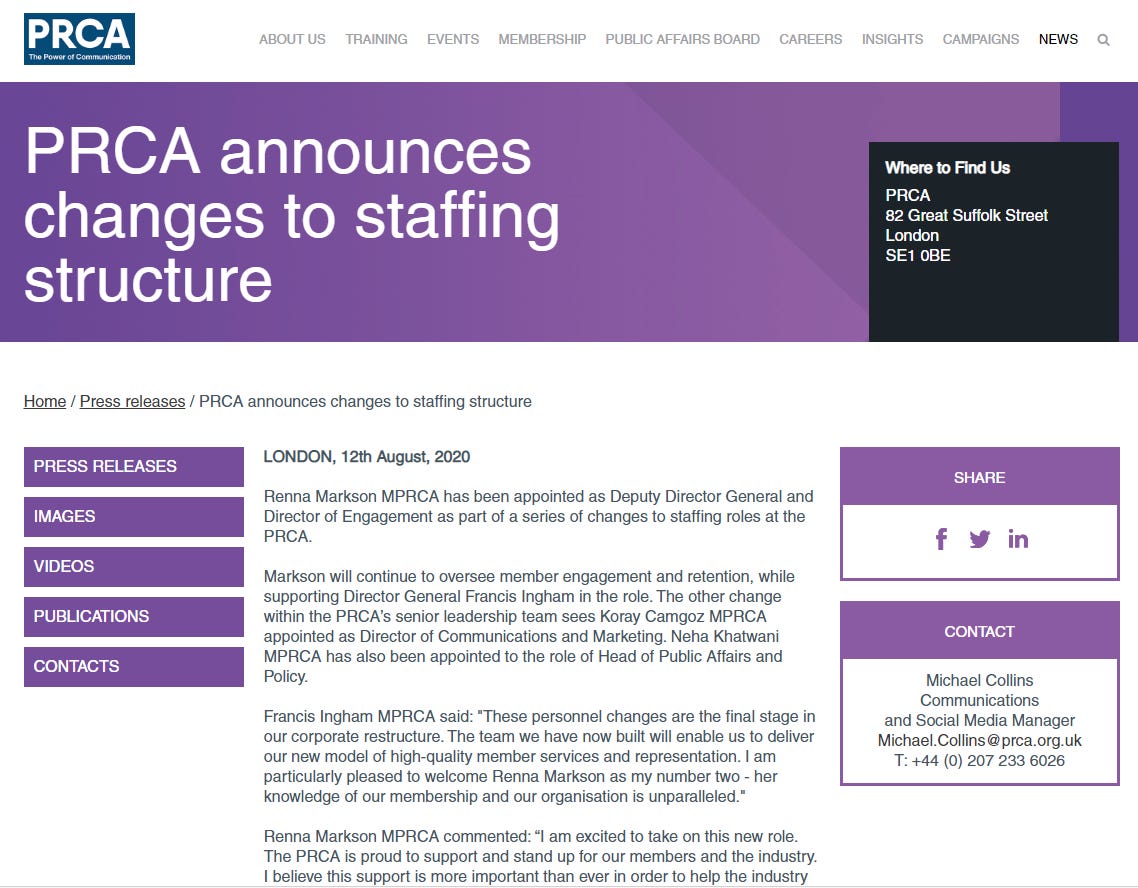 Measurement
📊 Hype | A point that I make time and time again to both clients and delegates on my training courses is it's a myth that marketing and advertising measurement data is 'better' than PR or communication data. In reality all they have is more confidence in their numbers and flair in presenting them. Confidence and flair obscure bull****. Carma's Orla Graham has written an excellent article making the point that the data grass isn't always greener.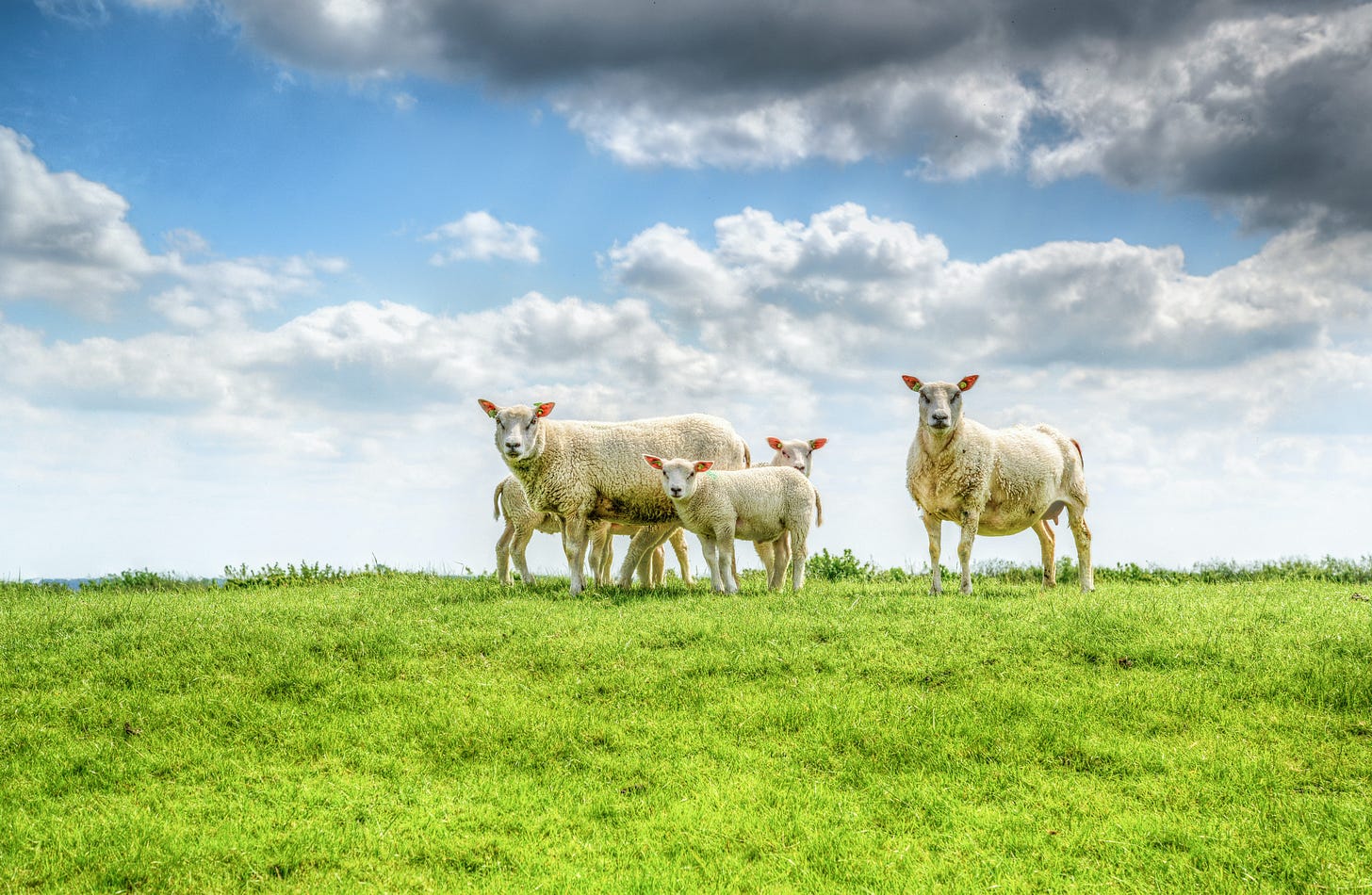 👸 Stories | Advertising strategist Mat Morrison has written a great article about how to present data with flair. "If you're going to show them a chart, show them a good chart." "Never use pie charts." "Do use pie charts if you've got something to hide." Read Mat's article for some great tips and advice on presenting data with flair.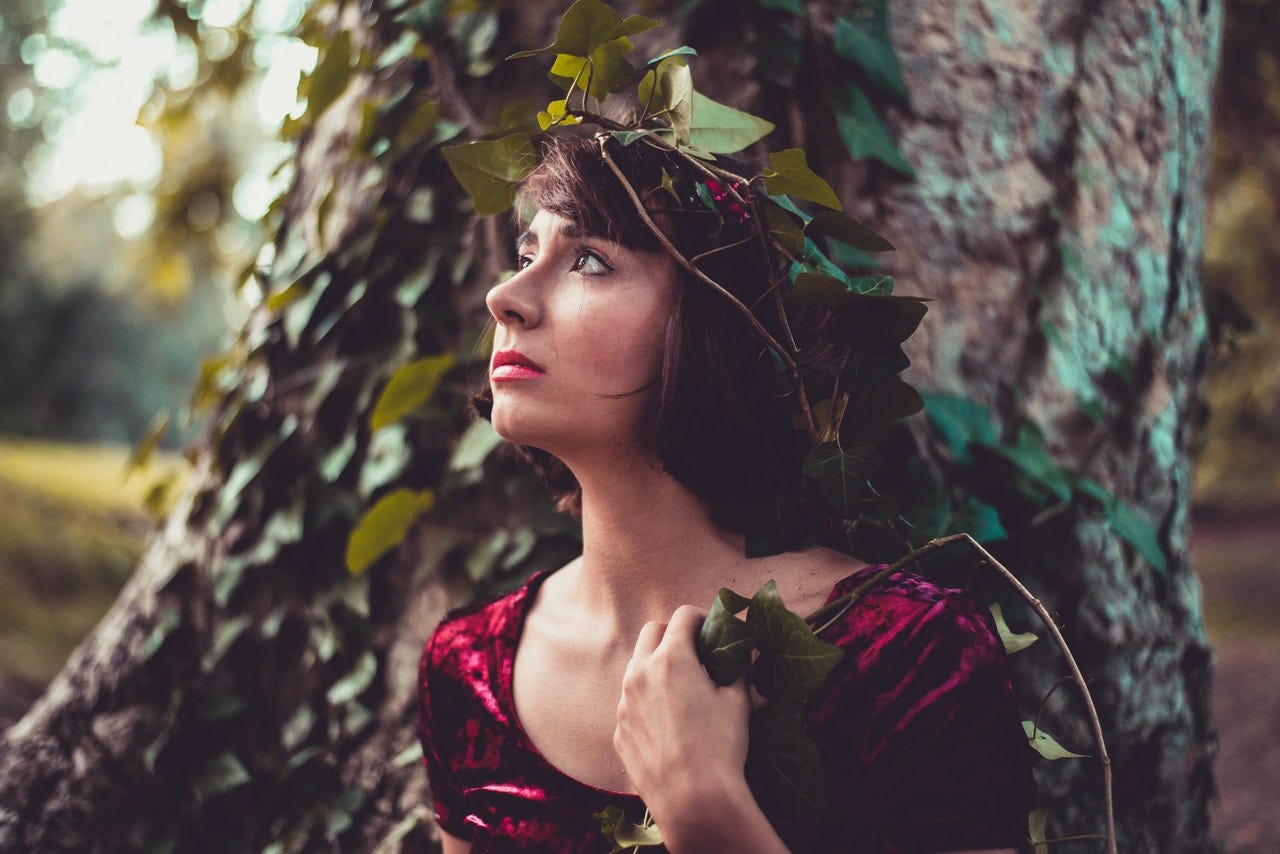 Technology
🎨 SlideShare | SlideShare used to be important. It was a brilliant way to maximise the value of content you'd spent lots of thought and time in creating. You could upload your PowerPoint decks and share your wisdom with the world. I've even had new clients who've found me through one of my decks. But it's been awhile since I last uploaded anything. SlideShare was acquired by LinkedIn and LinkedIn was acquired by Microsoft. Microsoft put lots of investment and improvements in LinkedIn, but SlideShare has withered. Microsoft has now sold SlideShare to Scribd, which is another document sharing site. According to the announcement there won't be any immediate changes but hopefully this will see new investment in SlideShare and it will once again become the go-to source for high quality professional thinking.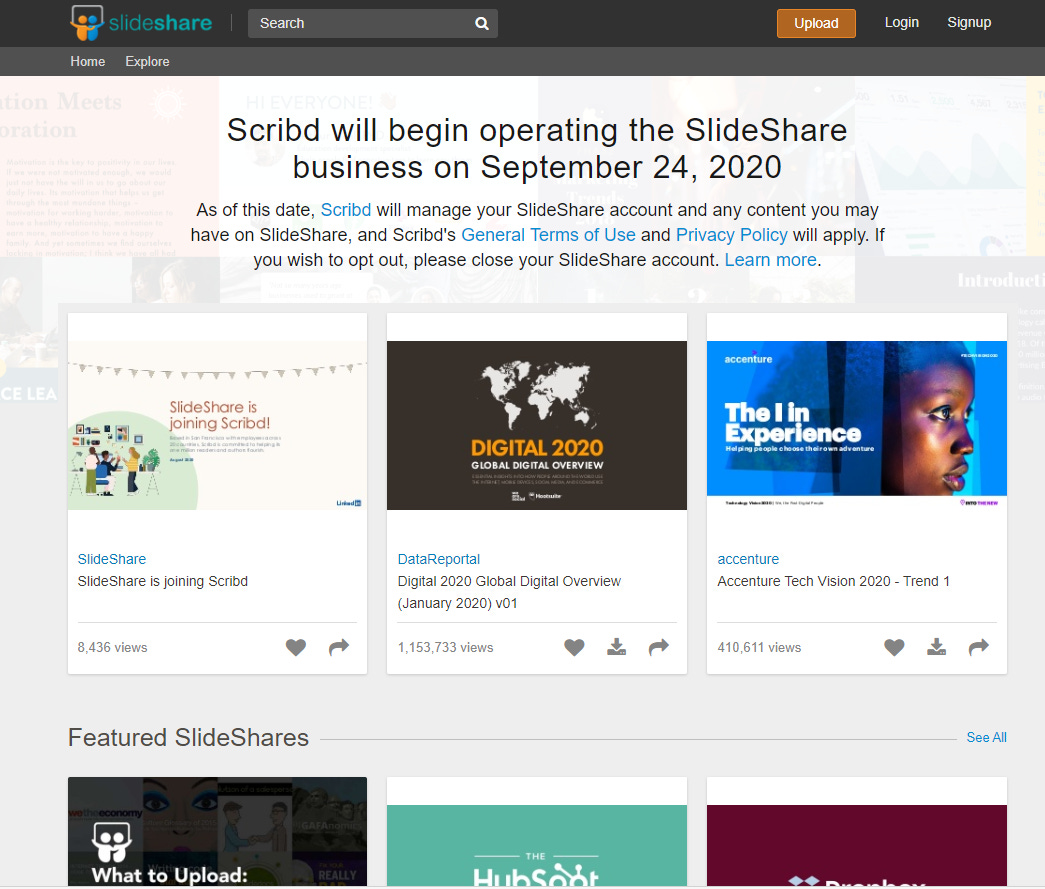 👩‍🎤 Twitter | One of the reasons Twitter was so successful in its early years is that it had an incredibly open API (the technology that enables websites to exchange data with each other) which meant third-party developers could create great tools and applications. Twitter even acquired some of them. Most notably TweetDeck, which it subsequently broke by removing lots of features, but thankfully still exists and is the main way I use Twitter. As Twitter restricted the API and failed to add new features to it lots of the third party apps were no longer as appealing. Today there is no longer a decent Twitter app for mobile as the official one is rubbish for lists and search, but third-party ones have had their APIs throttled. The API is also how many third party analytics and research tools get their data. Twitter has finally announced its API 2.0. We'll have to wait and see what it means in terms of apps and tools for PR and communication, but I think it means things should improve.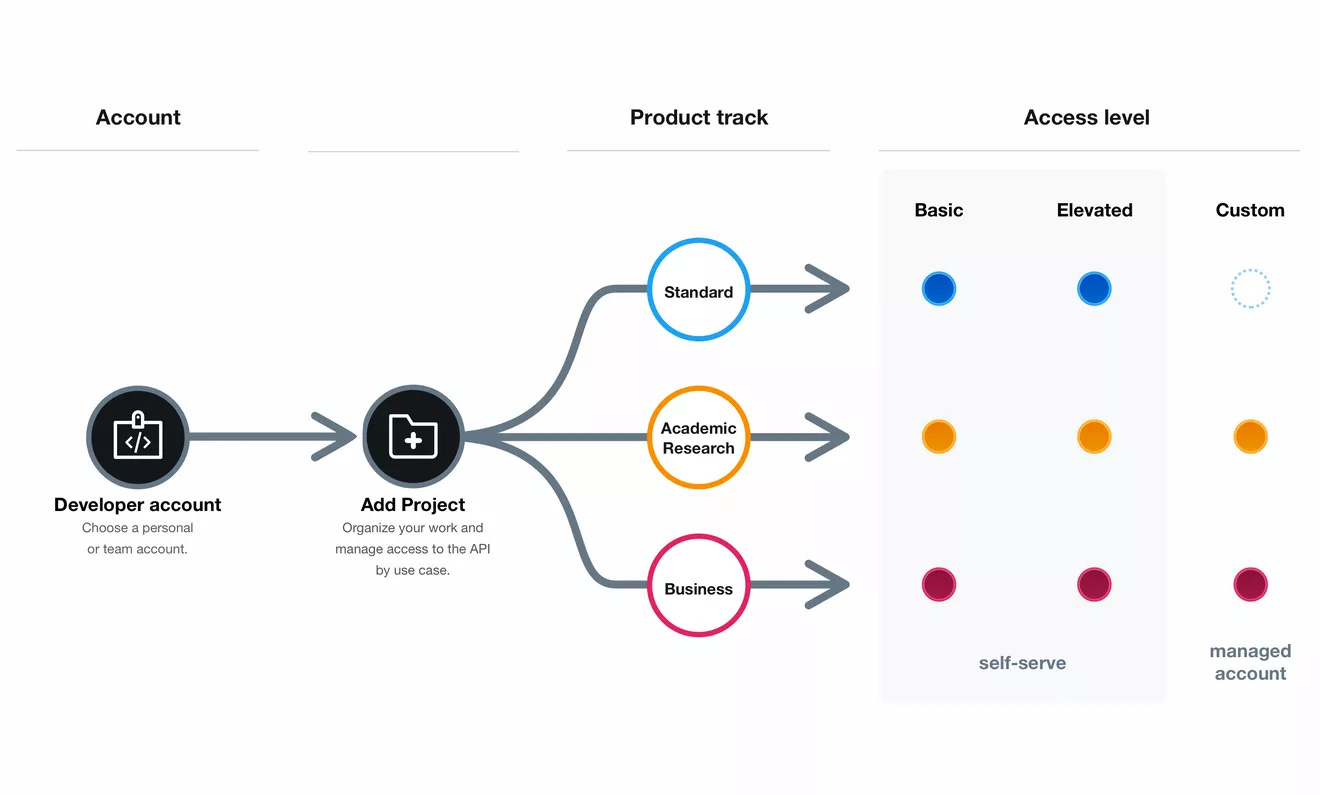 Reputation
🌍 Soft power | Former CIPR president Jason Mackenzie has written an interesting article on The Nudge Factory blog about soft power, public diplomacy and the digital-first era. "Effective approaches to soft power and public diplomacy rely on relationships and trust." He examines how "All organisations and entities that desire enhanced reputations or greater recognition need strong representation."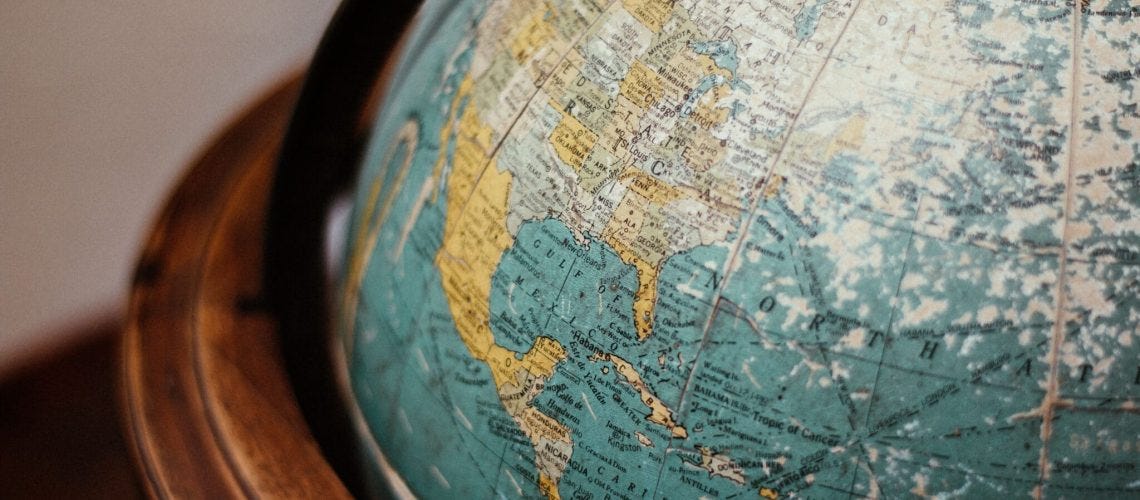 💶 Good deeds | On the WA Communications blog James Hill has an article that illustrates why reputation is important if private equity is to win friends and influence government. He examines why "much of its socially valuable contributions go largely unnoticed while its missteps are widely publicised and serve to tarnish the sector's reputation." And explores how to manage the problem by effective behaviour and communication.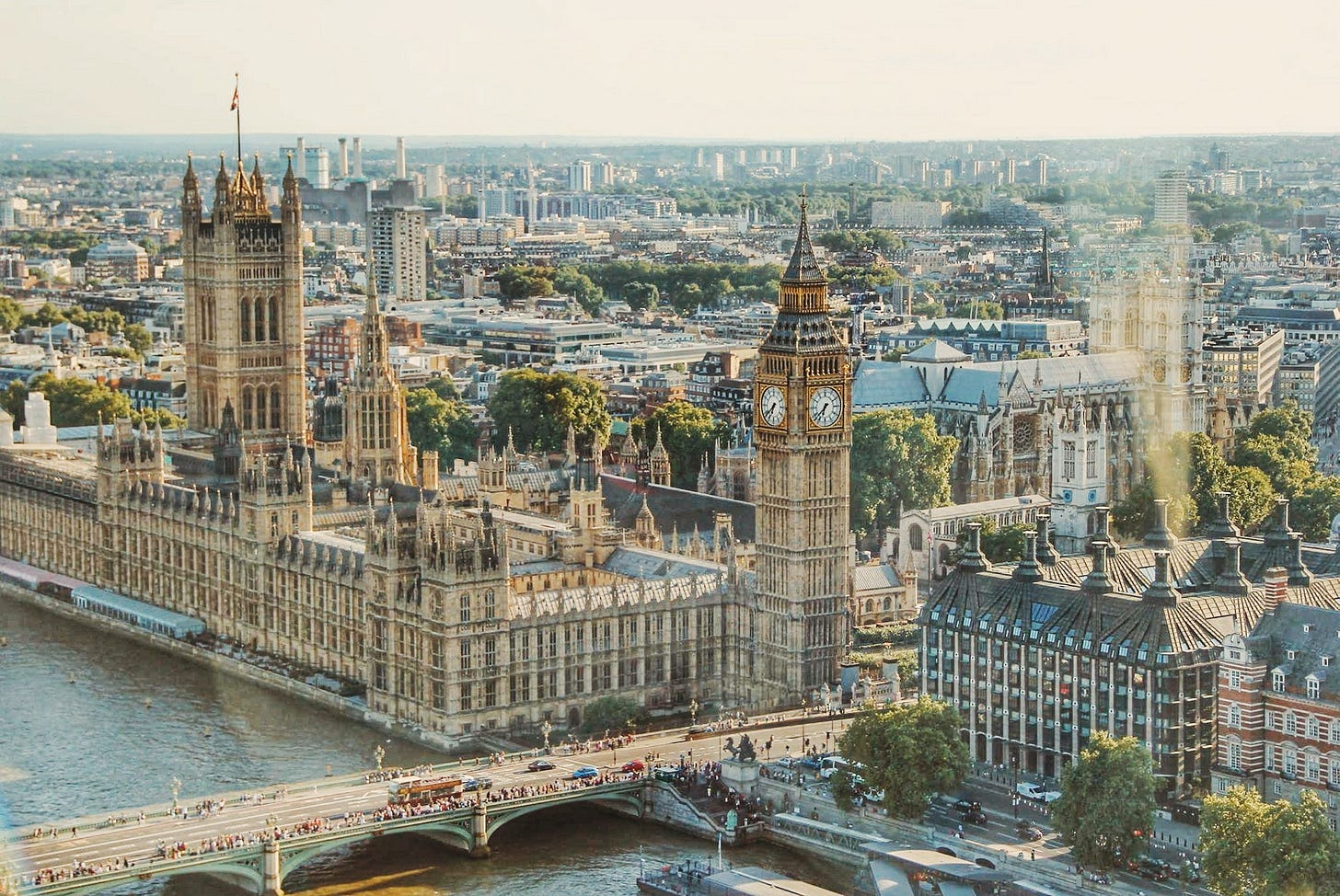 That Was The Week That Was
That was the week that was for another week. If you aren't already then please subscribe now so you don't miss next week's issue. And don't forget if you've found any of these newsletters interesting or useful then please do me a favour and forward it a friend or colleague to recommend they subscribe.
You can also find me on Twitter, my PR Futurist blog and on LinkedIn.