TWTWTW #14 | 🆕 New platforms 🏢 Corporate affairs 📺 Media matters 🥳 Social Stuart
🎮 Twitch with AOC 🤖 Robot analysts 😁 Super excited CEOs 💹 Fashionable corporate affairs 💻 LinkedIn News 📰 Does media matter?
We survived issue 13 with barely a scrape… if you don't count it raining for lots of our holiday in Cornwall, a day in A&E after my daughter fell off a hoverboard and this week's consultancy gig being cancelled at the last minute. This week's TWTWTW round-up of the week's most significant public relations and corporate affairs stories that caught my attention is the first to be compiled entirely on my mobile iPad using Shooglebox.
🆕 New platforms
🎮 Twitch with AOC | While most politicians probably wouldn't know how to Twitch US Congresswoman Alexandria Ocasio-Cortez has chalked up another success to become one of the most-watched videos on Twitch. More than 439,000 viewers made her live stream of her playing Among Us the third-highest peak ever on the popular game-streaming platform. AOC faced some criticism for 'electioneering' but overall it worked because she is genuinely a gamer so could use the platform to get out the vote for the Democratic Party in a way other politicians couldn't.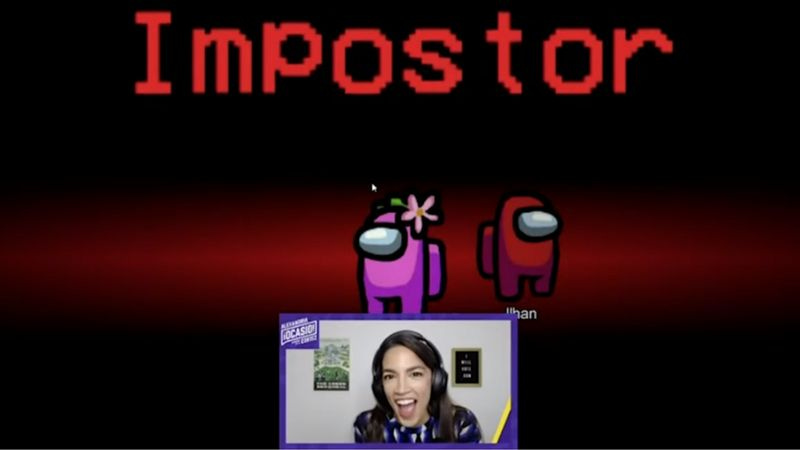 🏢 Corporate affairs
🤖 Robot analysts | Today's financial analysts scouring earnings statements aren't people, but robots. As AI is used to analyse statements those who write them need to adapt and think about how algorithms will parse the statement. Researchers at Georgia State University and Columbia University found an increasing use of 'positive' words and reduction in 'negative' words. It's the start of an AI arms race where financial and corporate affairs professionals will use AI to outsmart the analysts' AI. Reported by Bloomberg, Quartz or read the original research.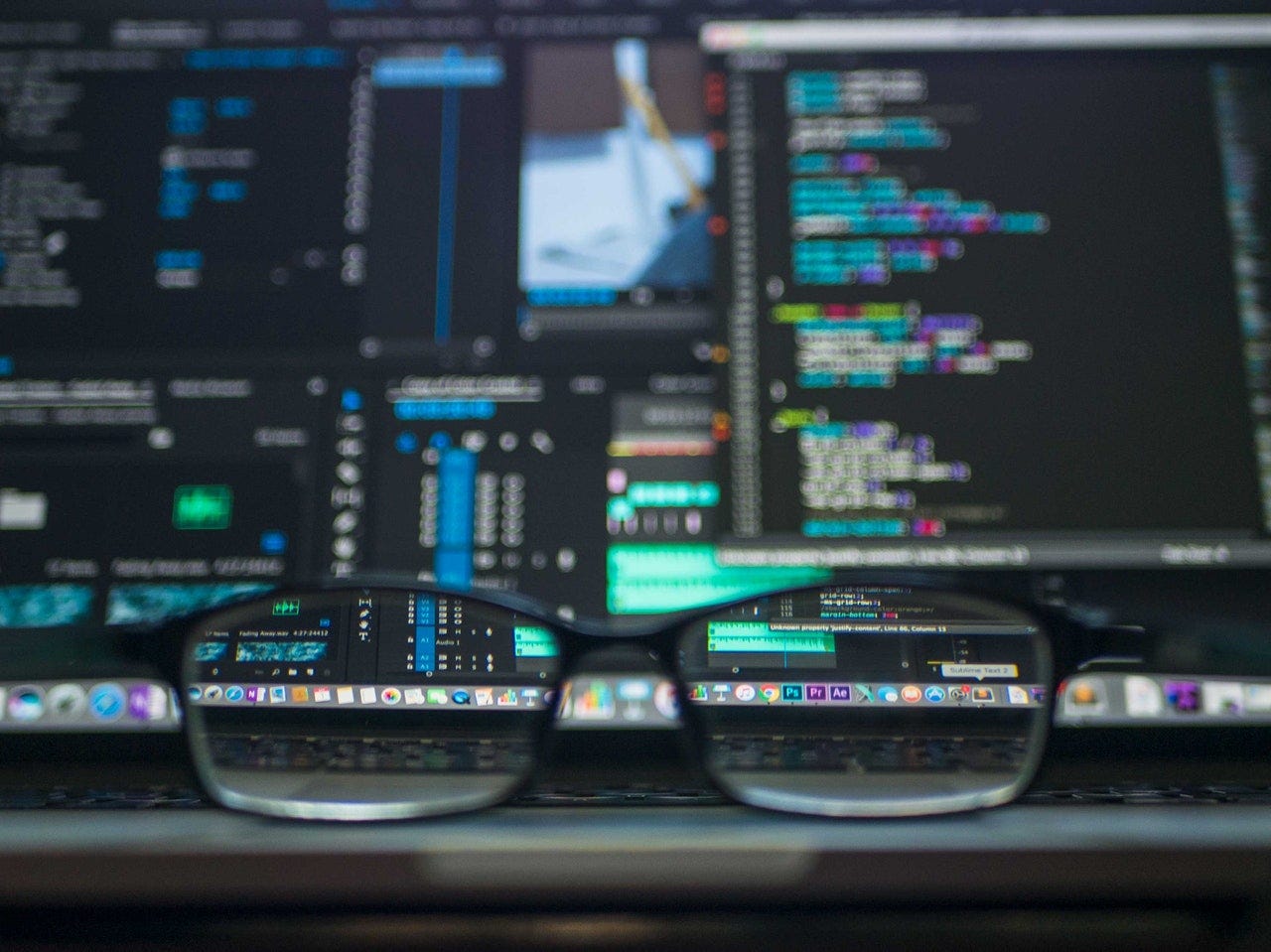 😁 Super excited CEOs | Quartz has a different take on the same issue and reports that despite the pandemic, executives are more super excited than ever. It analysed transcripts from earnings calls, conferences, and analyst and shareholder meetings to discover nearly 200 uses of 'super excited' in Q3 2020 compared to just under 100 in Q1 2018.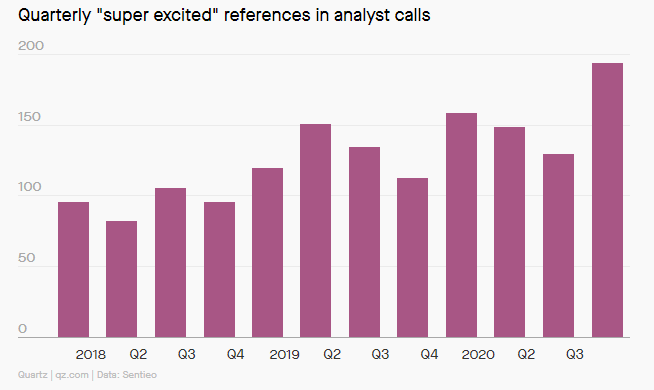 💹 Fashionable corporate affairs | PRovoke's Arun Sudhaman has penned (keyboarded?) an excellent long read article on the resurgence of corporate affairs during the pandemic. Many PR firms have long chased the marketing money because there is more of it to be had, and they stared enviously at their advertising counterparts awash with cash. It's led to the dangerous myth that public relations and marketing are somehow the same thing. Arun has a great take on how real PR professionals can help "CEOs navigate a turbulent landscape that requires them to inspire employees, reassure customers, placate investors, and prove that 'stakeholder capitalism' is more than just well-meaning rhetoric."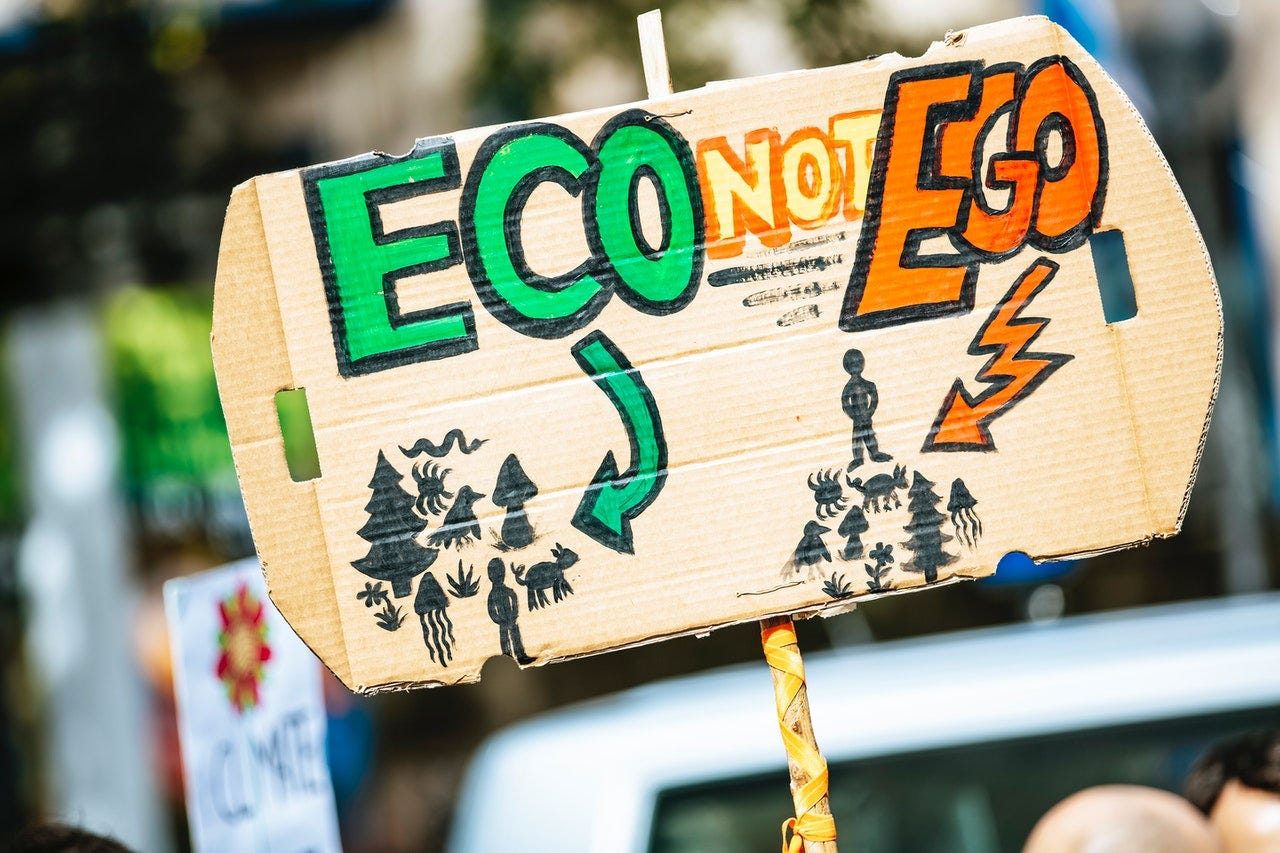 Photo by Markus Spiske from Pexels
📺 Media matters
💻 LinkedIn News | LinkedIn is becoming an increasingly important platform and today is essential for anyone who works in B2B, corporate communication or public affairs. Press Gazette has a great primer on what LinkedIn has to offer business publications, but some of it is just as relevant to public relations professionals.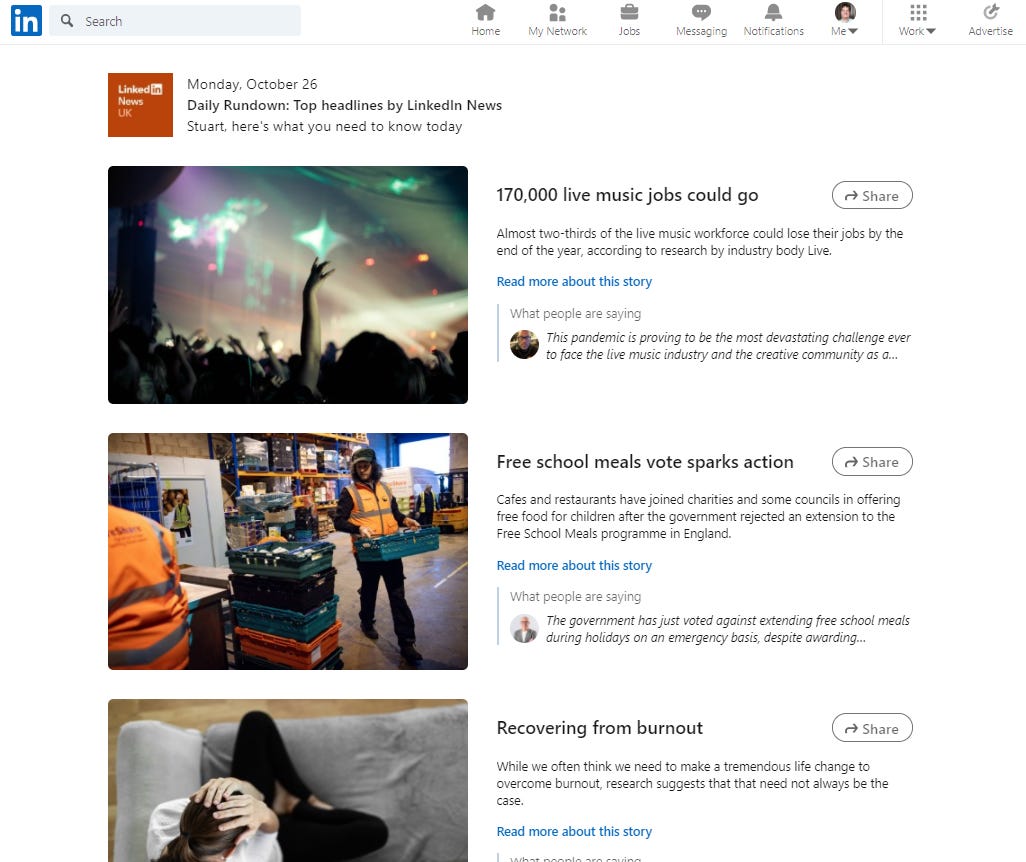 📰 Does media matter? | An article in Columbia Journalism Review asks if the powerful no longer need mainstream press and what this means for the media. Experienced, expert journalists are trained to hold the powerful to account and fulfil the public's right to know. But what happens when powerful companies like Tesla or politicians like Donald Trump and Boris Johnson think they can just by-pass the media and go direct to the public via their own social media channels with owned content?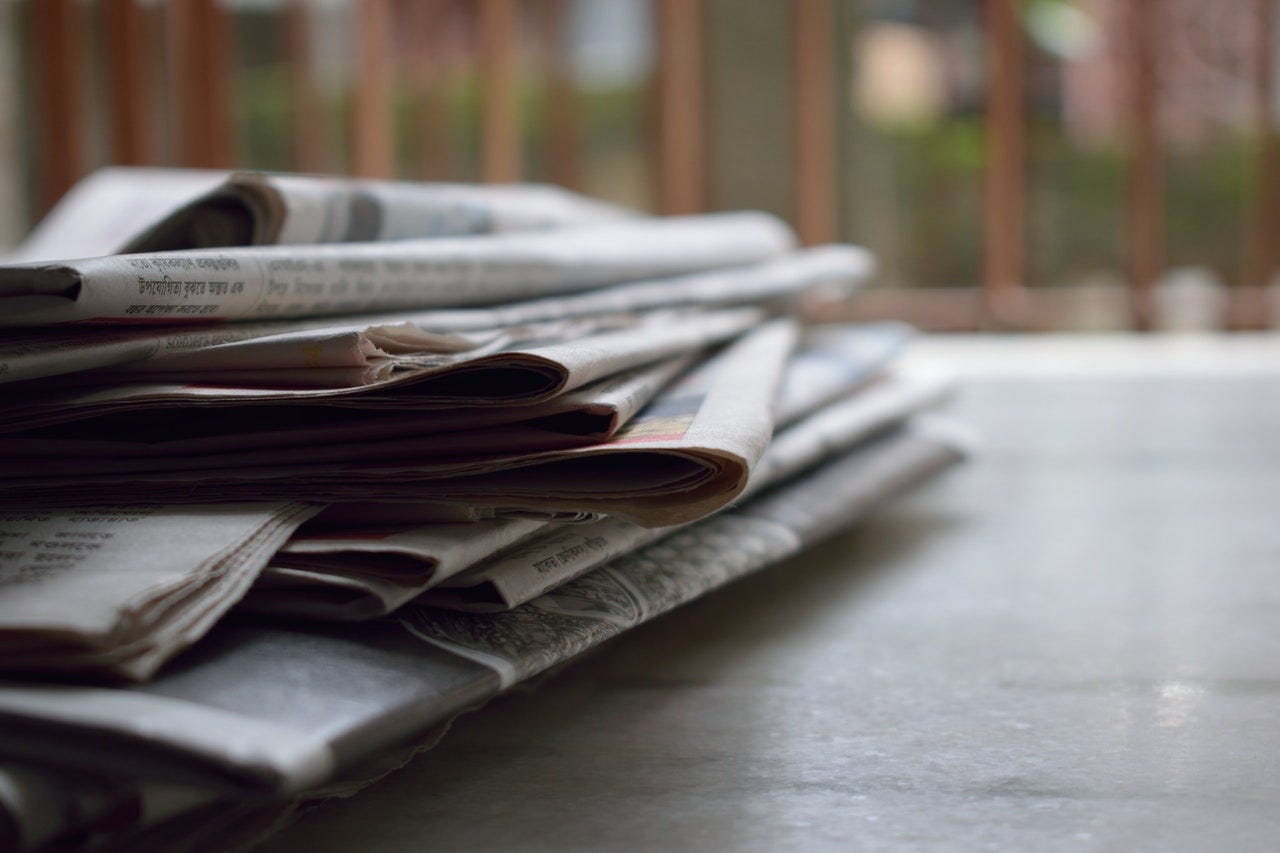 Photo by brotiN biswaS from Pexels
🥳 Social Stuart
If you've enjoyed TWTWTW you might want to connect with me elsewhere. You can find me and my content all over the interweb:
End of the line
It's the end of the line for this week folks. Please do me a little a favour by subscribing to and sharing That Was The Week That Was.