TWTWTW #10 | 🔥 Crisis communication 🎉 Social media 🏆 Professional practice
🐷 eBay 🦉 Hootsuite 🔤 Facebook ⛓ LinkedIn 💩 Facebook 🤼 Community based marketing 👑 Leadership
In the film She Wore A Yellow Ribbon Captain Nathan Brittles (played by John Wayne) uses the memorable line "Never apologise mister. It's a sign of weakness." More recently it has been used in US drama series NCIS where Leroy Gibbs (Mark Harmon) has unwritten rules for his team to follow. Rule six is "Never apologise - it's a sign of weakness." However, as every good PR professionals know Captain Brittles and Leroy Gibbs are wrong and it's good to apologise. I'm sorry this week's TWTWTW is a little later than usual. I had a cold for much of last week so have been running to catch up. I'm going to kick off with a couple of companies that needed to apologise.
🔥 Crisis communication
🐷 eBay | If you haven't been following the eBay crisis communication story then you've missed a treat. I've done a lot of crisis communication over the years and can 💯 guarantee it never included sending ""preserved pig fetus, pornography, live cockroaches" to critics. That's what eBay did after a blogger couple posted "unflattering remarks". Devin Wenig, eBay CEO, texted the VP Comms, Steve Wymer with the instruction "to take her down". Neither are still with the company and aren't amongst the four facing criminal charges. Trust me you have to read this story to believe it as if you were writing it as fiction you'd probably reject the plot as too implausible.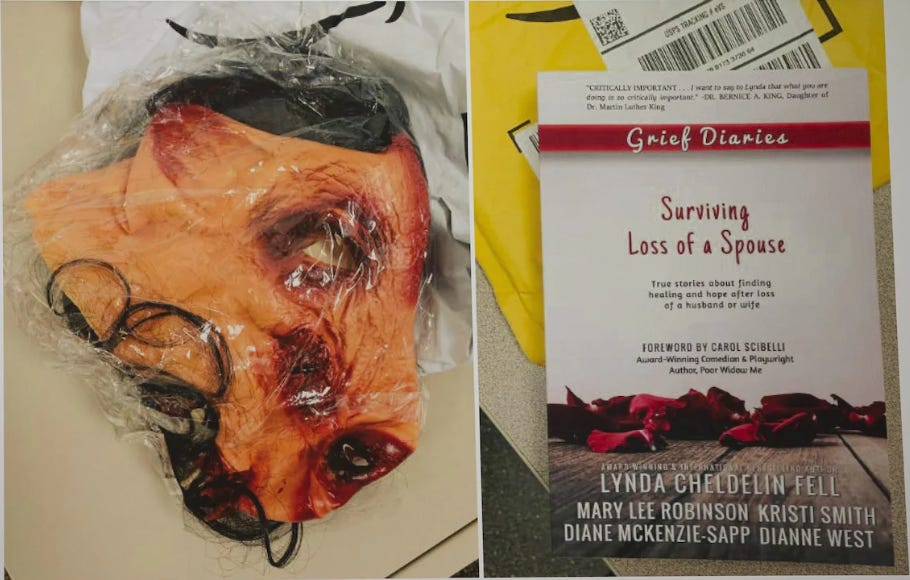 🦉 Hootsuite | On Thursday morning I tweeted in response to a Twitter thread about Hootsuite doing a deal for ICE to use its social media management platform. ICE is the Immigration and Customs Enforcement department of the US government that has been responsible for locking children in cages and other human rights abuses. I predicted that Hootsuite would change its mind and sure enough that same day in the early evening it did. HootSuite tweeted an image with a statement from CEO Tom Keiser saying "we have decided not to proceed with the deal with ICE." My big question is why did it do so in the first place? I'm intrigued by the mention of the committee to decide if it should work with ICE. That's the sort of approach I've recommended. However, I'm surprised at its conclusion to take the contract and wonder how the committee was created and who sat on it. Any good PR professional could have advised that the reputational damage and negative media coverage of taking the contract would be far larger than any potential revenue.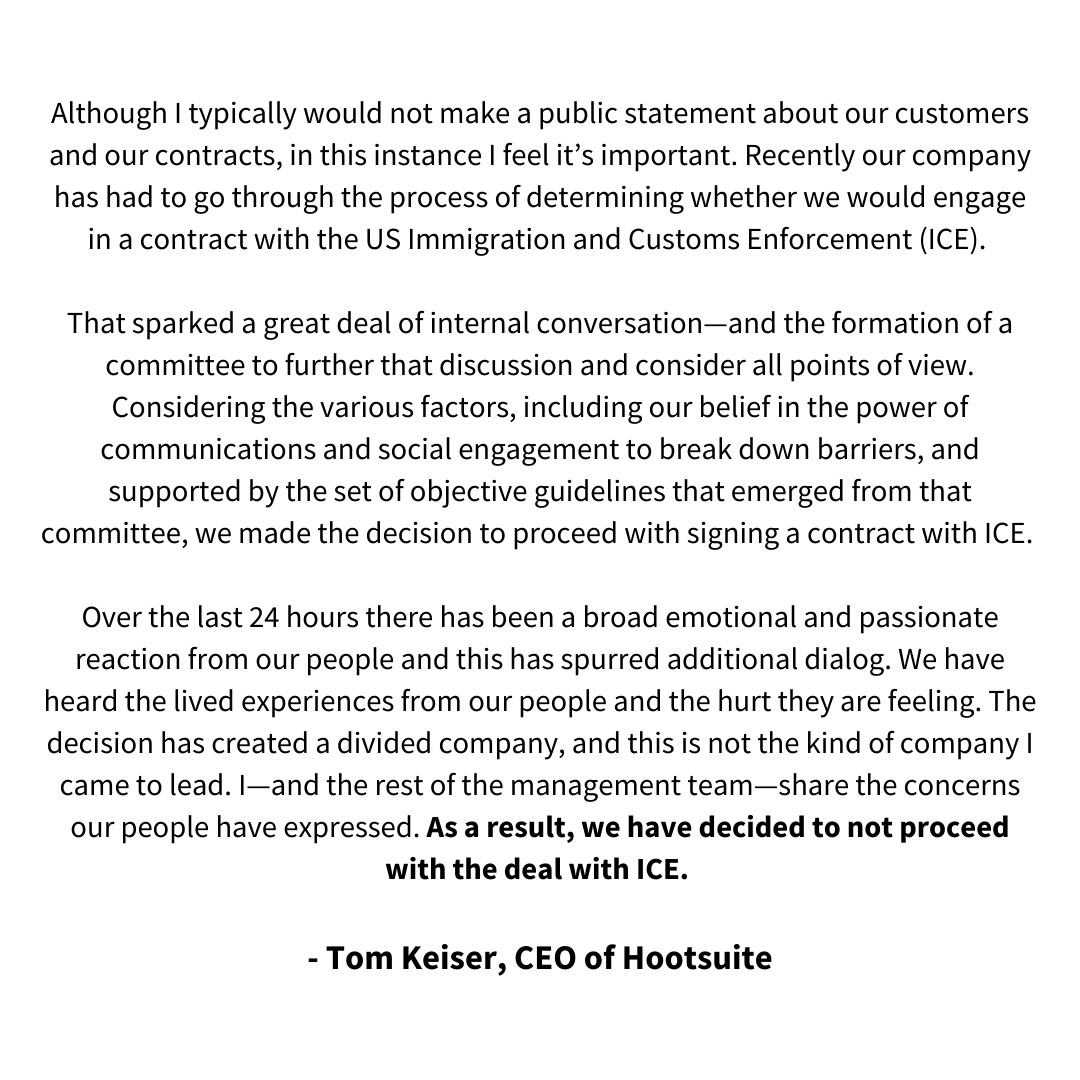 🎉 Social media
🔤 Facebook | If you've ever created Facebook adverts you'll undoubtedly been frustrated by Facebook's rule that restricted text to an arbitrary 20% of the image. Well worry no more as Facebook has ditched the limit. The change was spotted by Matt Navara. Facebook's rationale for the limit was that its research "found that images with less than 20% text performed better". The problem is Facebook doesn't know the objectives of the advertisers and it takes no account of the 'quality' of the ad. You don't need data to tell you that an amazing text heavy advert will perform better than a rubbish image based one.
⛓ LinkedIn | There are also some big changes at LinkedIn. It has refreshed its web layout to make it cleaner and easier to use. I mainly use LinkedIn on the web and I think the new layout is an improvement. It's not the only change as it has also introduced a new "streamlined search experience" which unless I'm missing something isn't radically different or improved. It now also lets you start a video call with one click in Teams, BlueJeans or Zoom. However, the 'big' news is the global rollout of Stories. My initial reaction is horror as I have ethical and moral concerns about temporary content that disappears. Personally, just like Stories on other platforms, I won't use it much as the idea of self-destructing content should stay in Mission Impossible rather than the real world. I will as usual explore the potential opportunities for clients.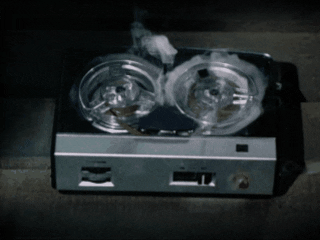 💩 Facebook | A second mention for Facebook as it has also launched a new page layout. While LinkedIn's is fairly subtle and an improvement, Facebook's is radical and I've yet to see anyone praising it. Facebook's layout appears to follow the dumbing down principle as personally I think it looks juvenile. It now resembles a mobile phone interface. Quite why I would want a simplified mobile user interface on my desktop is beyond me and all the new layout does is make it harder to see content meaning I'll use Facebook less. However, you don't need to put up with it as if you use Edge or Chrome as a browser you can install the Old Layout for Facebook extension to revert to something that is usable. It works by tricking Facebook into thinking you are using an older browser that isn't compatible with the hideous new layout.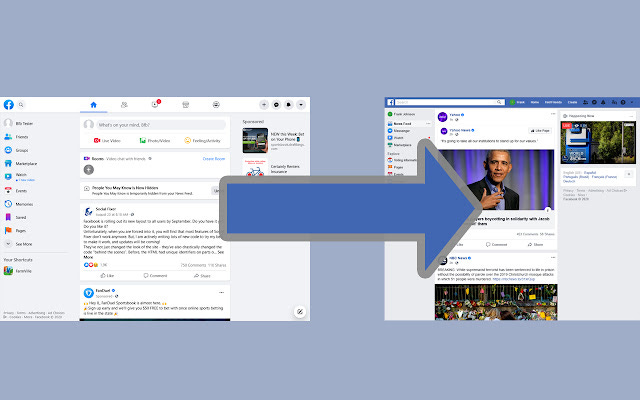 🏆 Professional practice
🤼 Community based marketing | During September Ashley Friedlein, the founder of community app Guild, published a series of three great articles on community based marketing (CBM). The final article looks at 10 success factors for CMB. The first article defines CMB as:
"Community-based marketing brings professionals together around a shared practice or area of expertise to create closer, and more valuable, relationships with prospects and customers."
Although Ashley refers to it as marketing it is equally applicable to using the power of communities for corporate affairs, campaigning or public affairs.
👑 Leadership | Lansons CEO Tony Langham has written an interesting article about what today's leaders can learn from previous leaders to give themselves the best change of making the right big decisions. He offers four thoughts including that this crisis should not be wasted and is an opportunity for significant and successful change. The UK Labour Party's shadow education minister, Kate Green, was lambasted last week for saying something similar. Her political opponents deliberately misinterpreted what she said as her point was that as well as this being a crisis causing incredible damage to peoples' lives it was also an opportunity to recognise the massive inequalities in the education system and do something about it.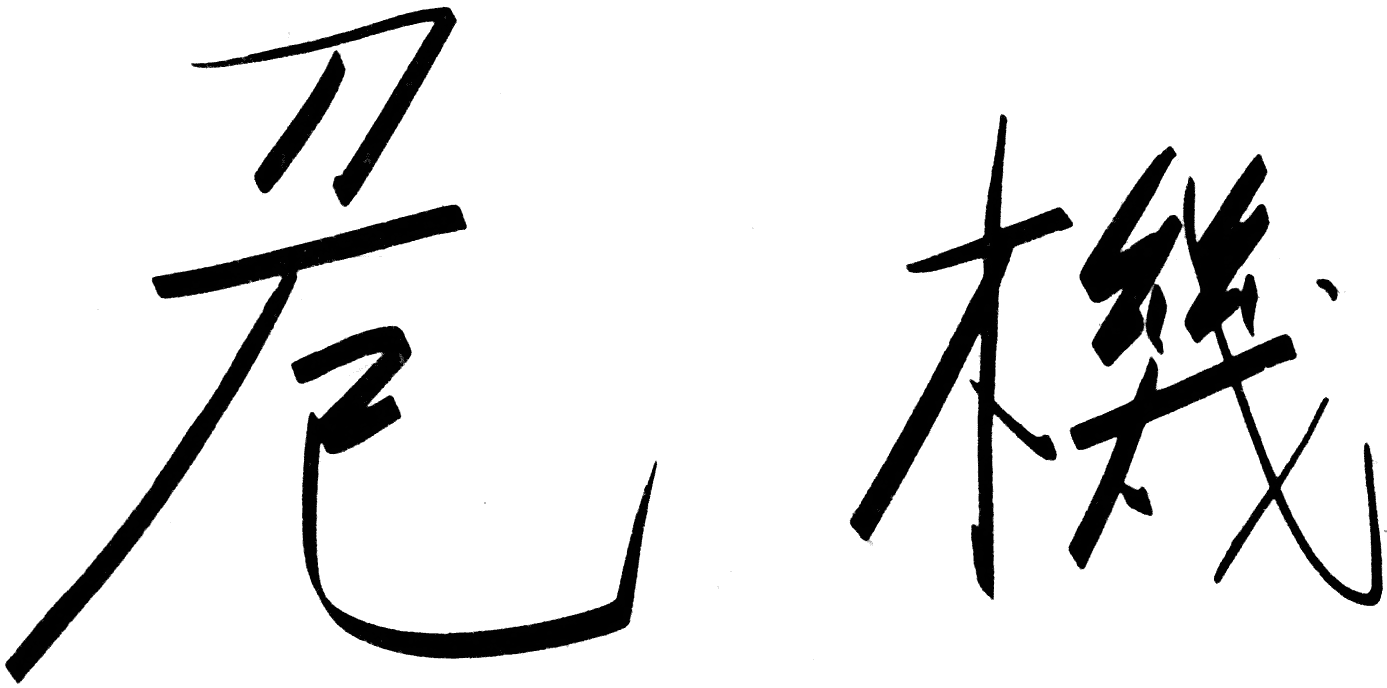 Tony and Kate are both simply pointing out a fact about crisis management. The fact is that a crisis, or moment of acute change, is also an opportunity to improve.People often mistakenly associate this concept with the Chinese characters for crisis which are meant to be 'danger' and 'opportunity'. The idea was popularised in a speech by President John F Kennedy who said: "The Chinese use two brush strokes to write the word 'crisis.' One brush stroke stands for danger; the other for opportunity." He was wrong as many Chinese linguists and academics have explained. Even though the popularly used reference is wrong, the concept is right, just as Tony and Kate were right.
That Was The Week That Was
That's all for this week's TWTWTW. Remember if you don't already subscribe you can do so now by email using the link below or by RSS feed in your news reader.
You can also find me on Twitter, my PR Futurist blog and on LinkedIn as well as other platforms.