That Was The Week That Was
Topical PR, communication, corporate affairs and public affairs news, opinion and comment
Welcome to That Was The Week That Was by me, Stuart Bruce, PR Futurist.
That Was The Week That Was is a round-up of last week's top public relations, communication, corporate affairs and public affairs news, research, opinion and comment to set you up for the new week.
Sign up now so you never miss an issue.
And while you're at it, tell your friends!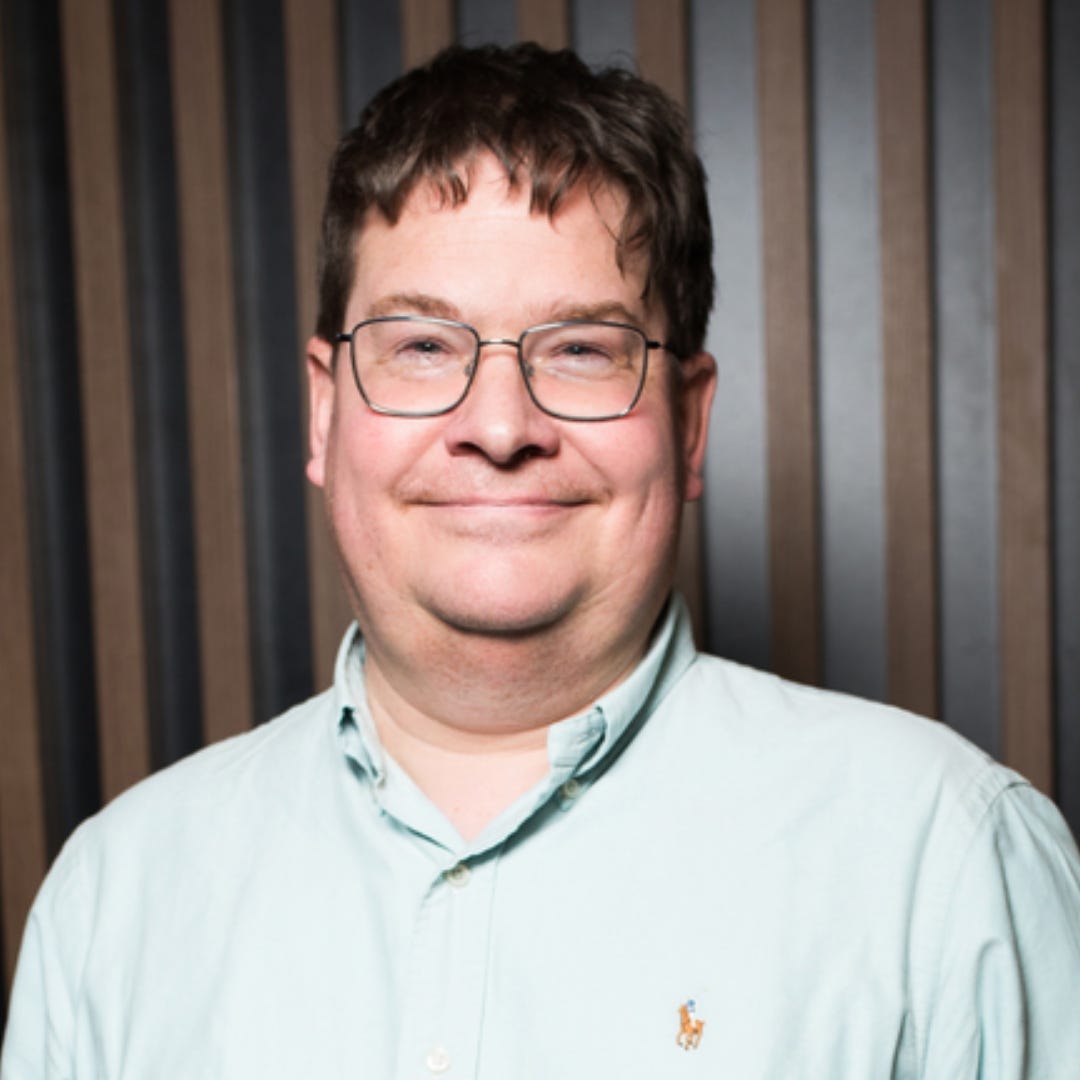 I started TWTWTW because my clients and delegates on my PR masterclasses and training courses want me to help them stay on top of the latest developments and best practice in public relations, communication and public affairs. They want to know which are fads they can ignore and which they need to take notice of if they want to do their best work.
To do my job and help them to stay on top I've got to stay on top so I know what the heck I'm talking about. It means I spend a big chunk of every week sifting through the news, views, opinions and comments to spot what matters and eliminate the dross.
It's time I can't charge clients for, but if I didn't do it I couldn't charge clients for the consultancy and training I do for them as I wouldn't have a clue what future trends were.
The idea of That Was The Week That Was is that rather than keep all this research to myself I should set it free, I'll share some of my early, raw thoughts and ideas that might eventually get incorporated into how I counsel clients and gets into my PR training masterclasses and workshops.
I'm based in the UK and most of my work is international so most of the content is relevant to PR and communication professionals all around the world.
Sign up now to make sure you don't miss an issue.